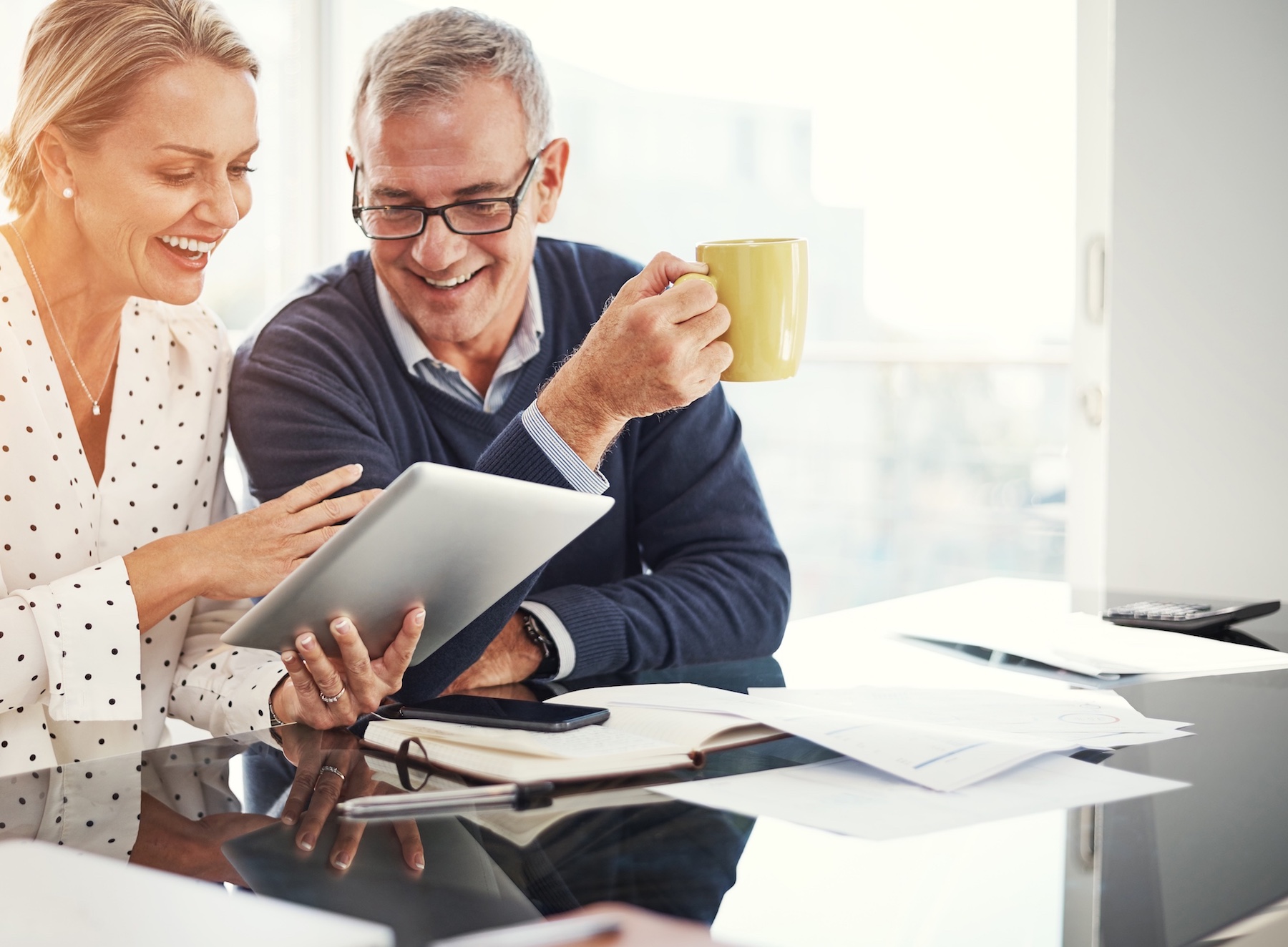 Wealth Matters Webcast
Powers of attorney: Tips and traps
play_circle_filled Rediffusion de la WebémissionSummary
Be well-advised.
Assante advisors simplify the complex elements of wealth, providing you with complete financial advice to meet your life goals.
Professional advice matters
Research shows that the longer you get financial advice, the more your assets grow.*
Advisors play a crucial role in keeping you focused on reaching your goals with confidence. With an advisor, you are better prepared to make informed financial decisions and you have a greater chance at saving more and retiring comfortably.
*Source: The gamma factor and the value of advice, by Claude Montmarquette and Nathalie Viennot-Briot, CIRANO, 2016
1.7x
4 to 6 years
2.9x
7 to 14 years
3.9x
15 plus years
Assante Advantage
Like the Rubik's Cube, your financial matters can't be solved one piece at a time. It requires synchronizing all of the elements of your wealth – investments, tax, retirement savings, estate and insurance. Through a complete approach to managing your wealth, your Assante advisor can help you solve the puzzle to financial success.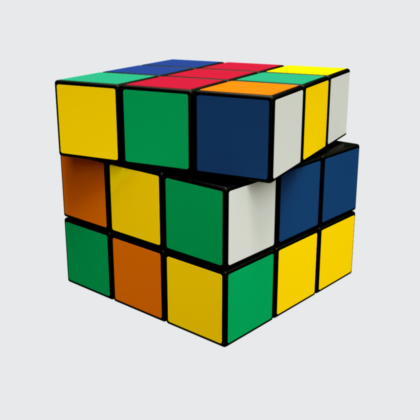 Locate an advisor near you