Be well-advised.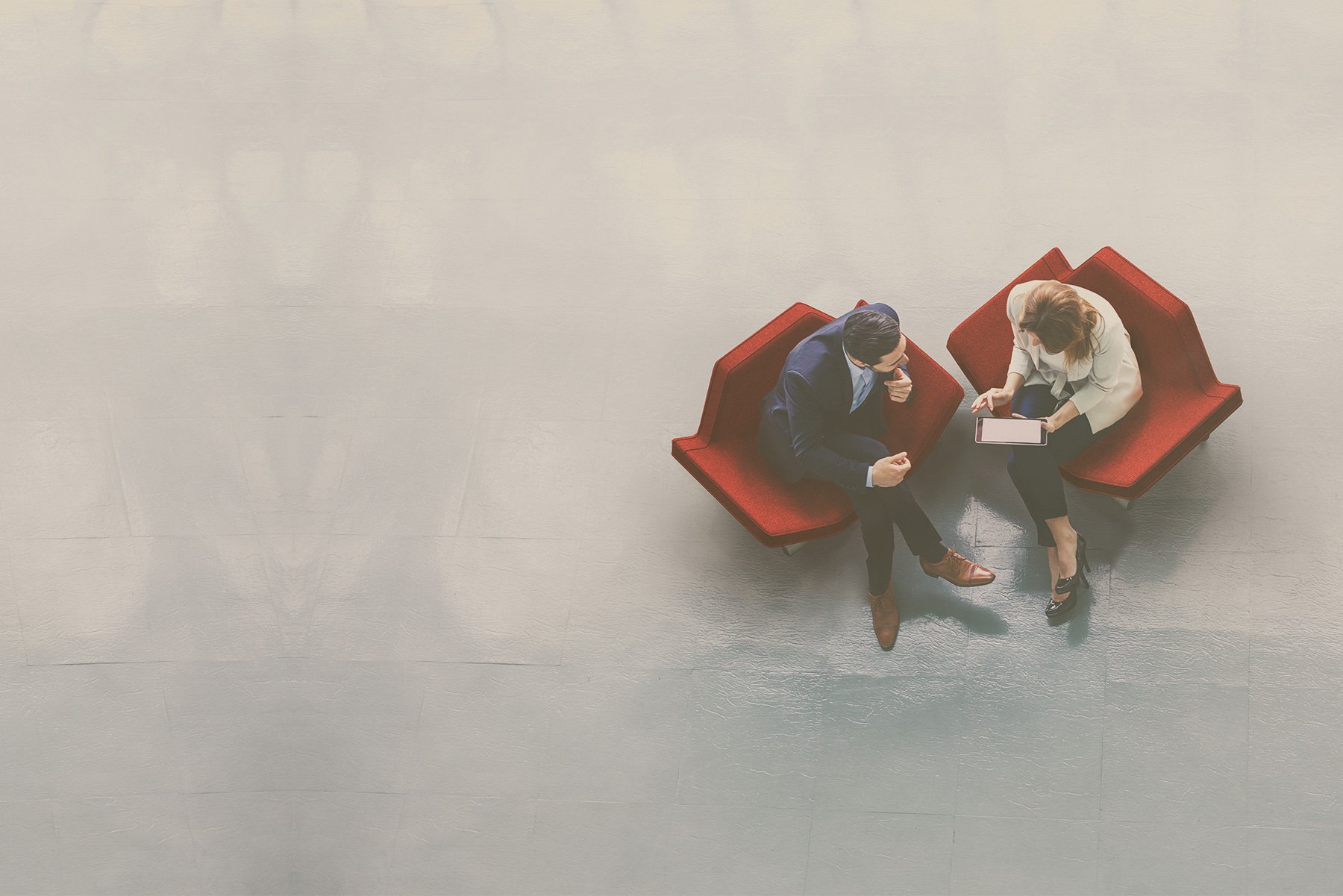 Founded in 1995, CI Assante Wealth Management is one of Canada's largest firms providing wealth management solutions. Our 900 professional advisors, located in communities throughout the country, have approximately $46 billion of Canadian's family wealth under their care.
We believe our clients are best served through a comprehensive, integrated and cooperative approach to wealth management.
Be well-advised is our promise to you.
Leadership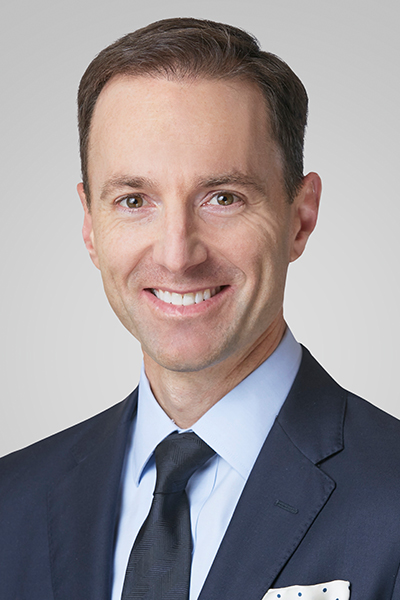 "Our approach to wealth management starts with a deep understanding of what is truly important to you and incorporating this into a complete wealth plan."
Sean Etherington
CIM
President - CI Assante Wealth Management
With Assante since 2004
Role
Formulates Assante's vision, mission and provides an overall direction on the strategic plan for the organization.
Credentials
Honours Bachelors of Arts degree from Queen's University, Chartered Investment Manager (CIM)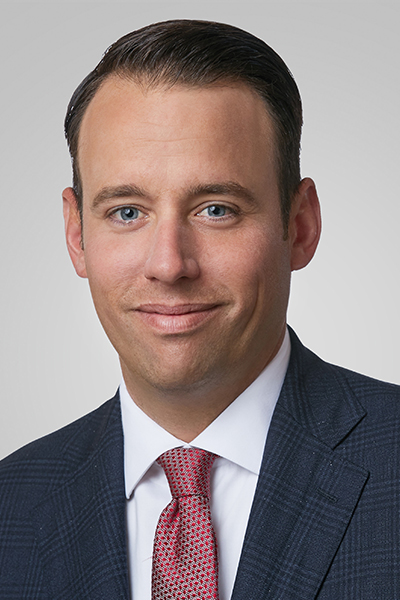 "The key to our success lies in our integrated service model that provides assurance and clarity to the most complex financial matters."
Damon Sutherland
B.Comm
SVP, Sales and Wealth Services - Assante Private Client, a division of CI Private Counsel LP
With Assante since 2003
Role
Partners with advisors to grow and enhance their business through proven, customized managed solutions and comprehensive business and wealth planning support.
Credentials
Honors Commerce Degree, University of Guelph
Peace of Mind
Growing your assets securely is one of our key priorities. It goes hand in hand with our mission – to help create wealth and prosperity for Canadian families.
Strong corporate backing

The first level of protection is provided by the substantial financial resources of CI Assante Wealth Management's parent company – CI Financial Corp. CI Financial is financially strong with total fee-earning assets of $189 billion as of August 31, 2020.

Security safekeeping measures

Assante adheres to strict regulatory standards to maintain adequate capital to cover business risks, keep comprehensive and accurate records and employ appropriate securities handling procedures.

Strict industry standards

The Investment Industry Regulatory Organization of Canada (IIROC) and the Mutual Fund Dealers Association of Canada (MFDA) enforce strict industry standards that we aim to exceed at our respective member organizations, Assante Capital Management Ltd. and Assante Financial Management Ltd.

Industry-wide protection

The Canadian Investor Protection Fund (CIPF) and Investor Protection Corporation (IPC) are industry investor protection plans that protect client assets at Assante Capital Management Ltd. and Assante Financial Management Ltd., respectively.