Be well-informed.
We are committed to providing clients with timely information on investments, wealth planning and our community.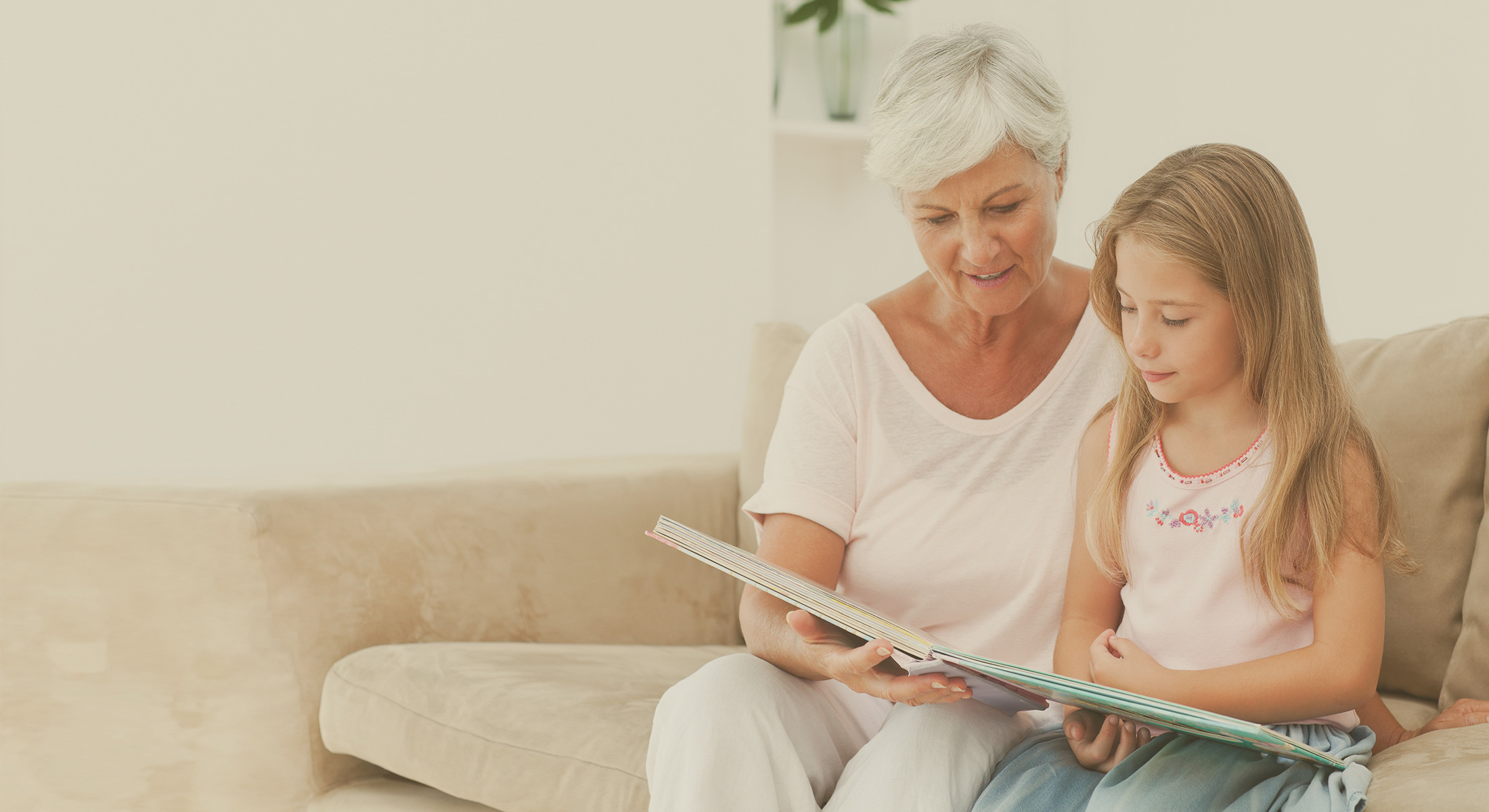 Investments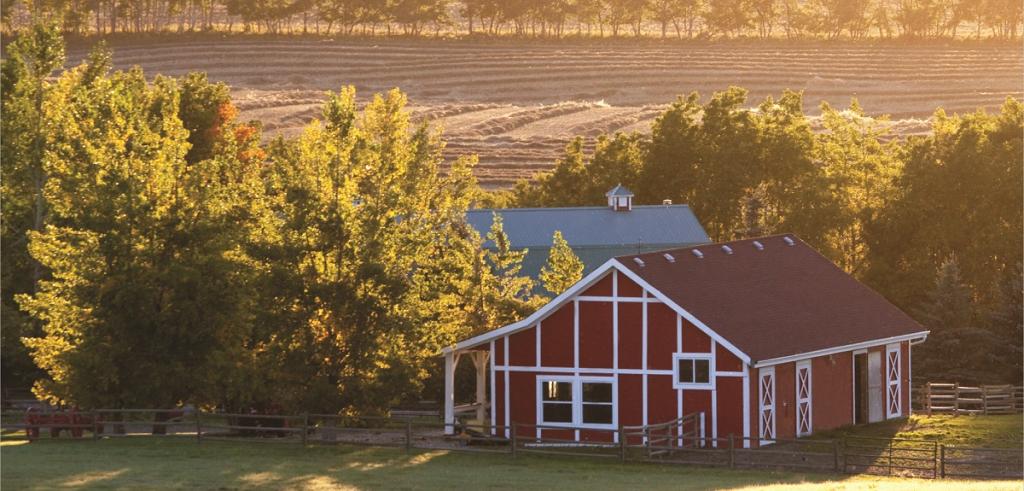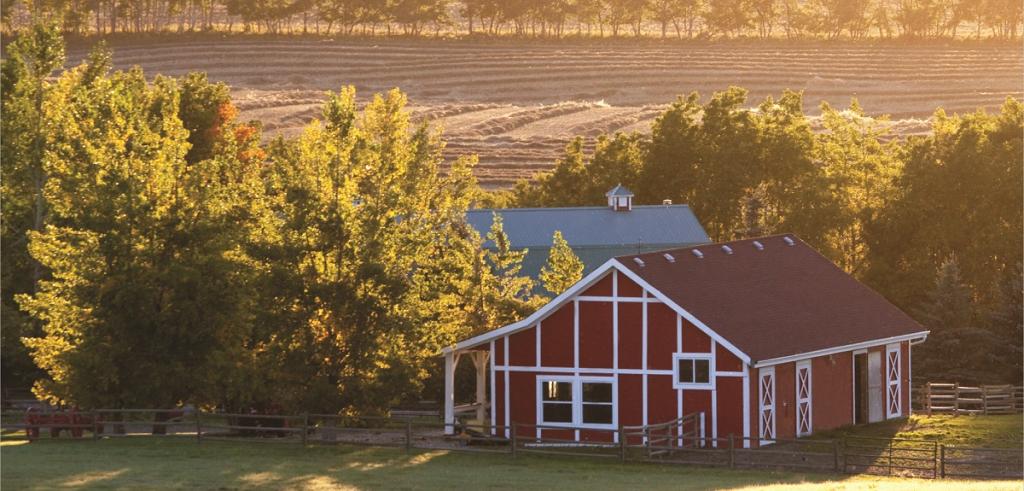 If you plan to transfer farm inventory to the next generation, you may consider transferring the inventory over a number of years to spread the income and resulting tax liability over those years.
Advisor Community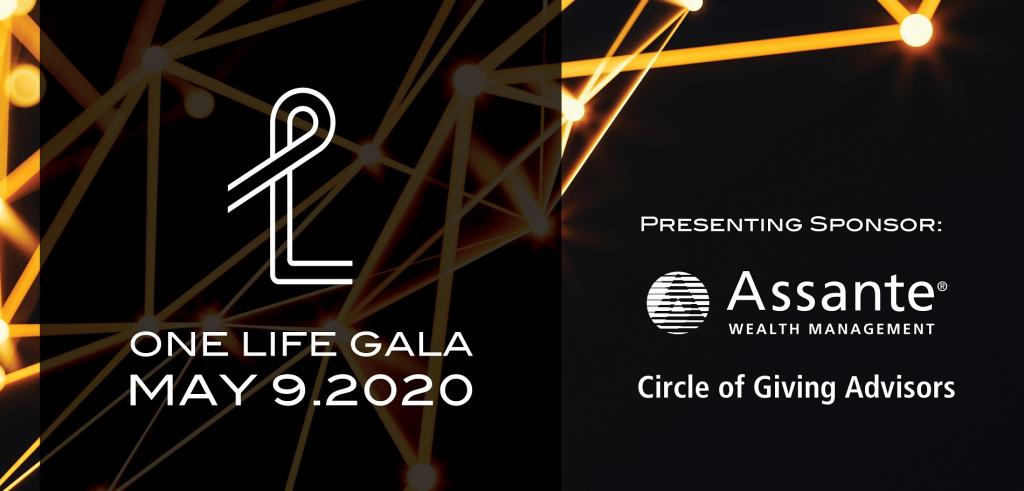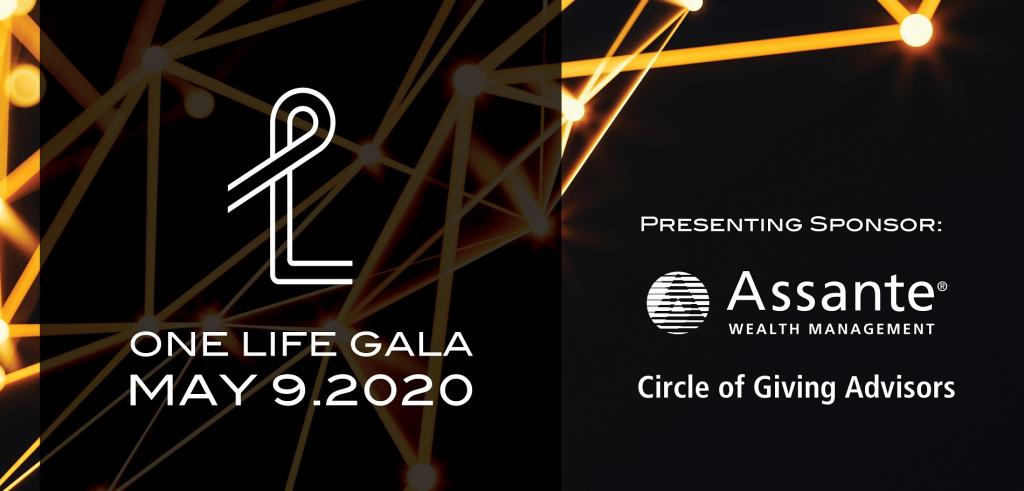 Assante Wealth Management is taking charitable giving to greater heights as the presenting sponsor of the ONE LIFE gala benefiting the children of families fighting cancer at Princess Margaret Cancer Centre.