Be well-informed.
We are committed to providing clients with timely information on investments, wealth planning and our community.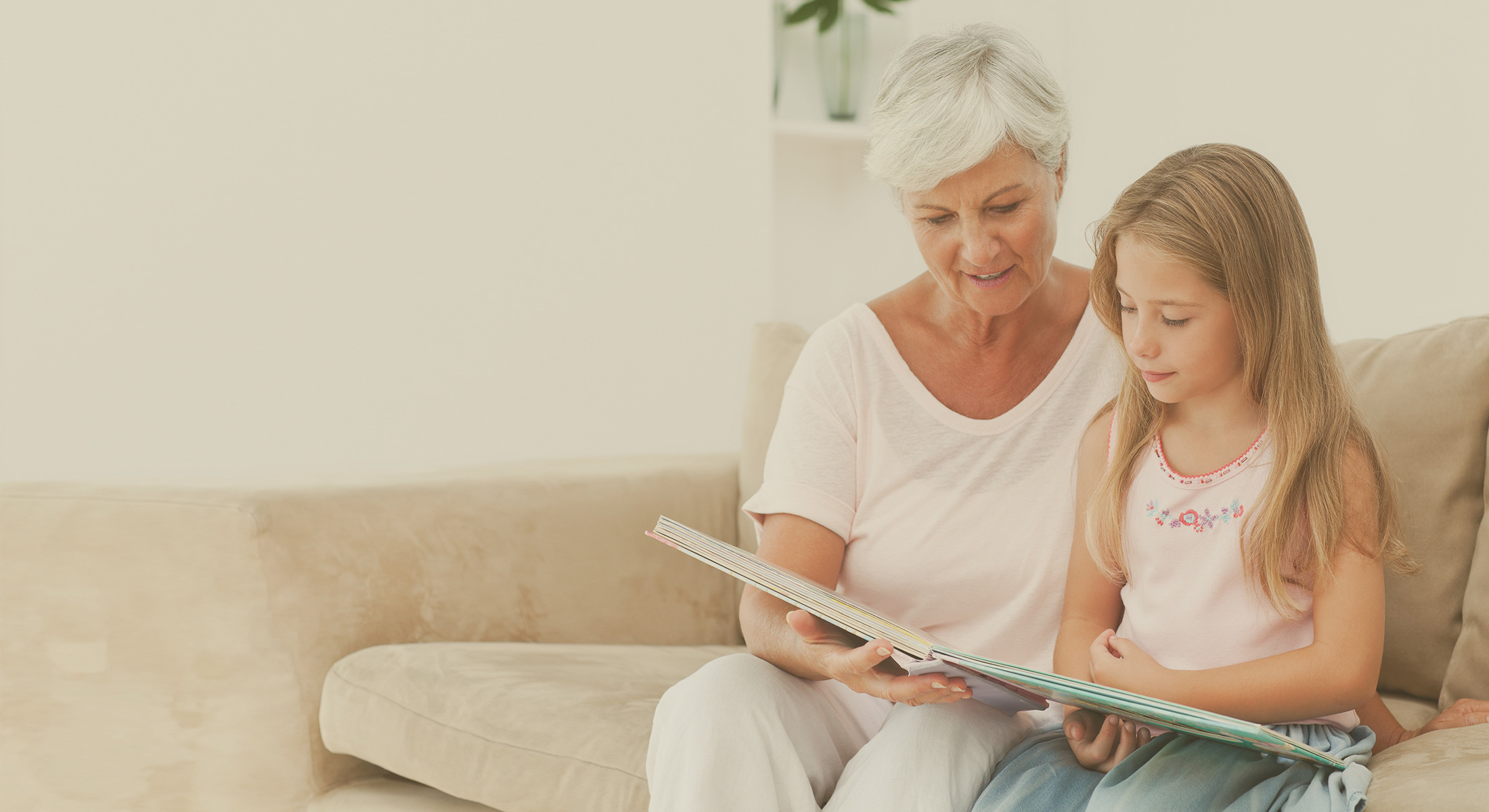 Investments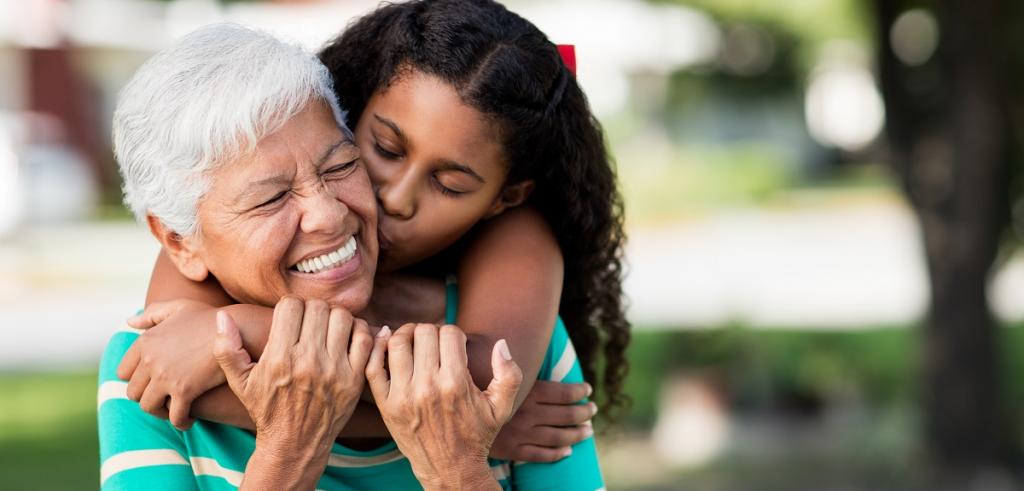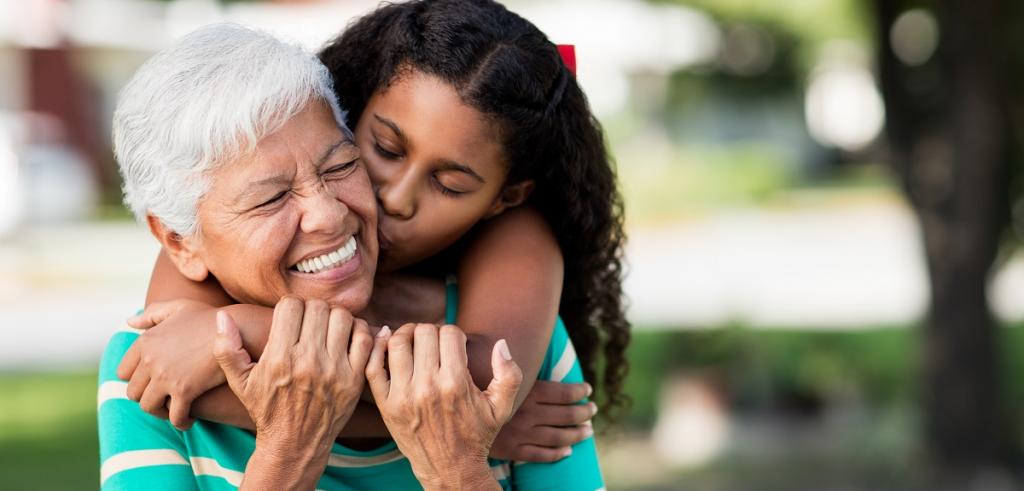 Do you think that designating a beneficiary for your RRSP or RRIF is as simple as filling a box on a form? You might be surprised by the thought involved beforehand and choices available.
Advisor Community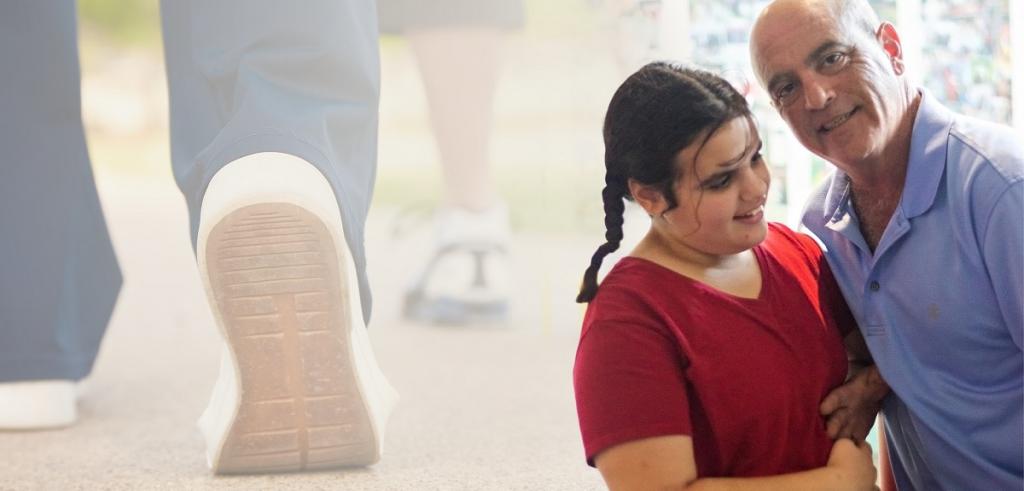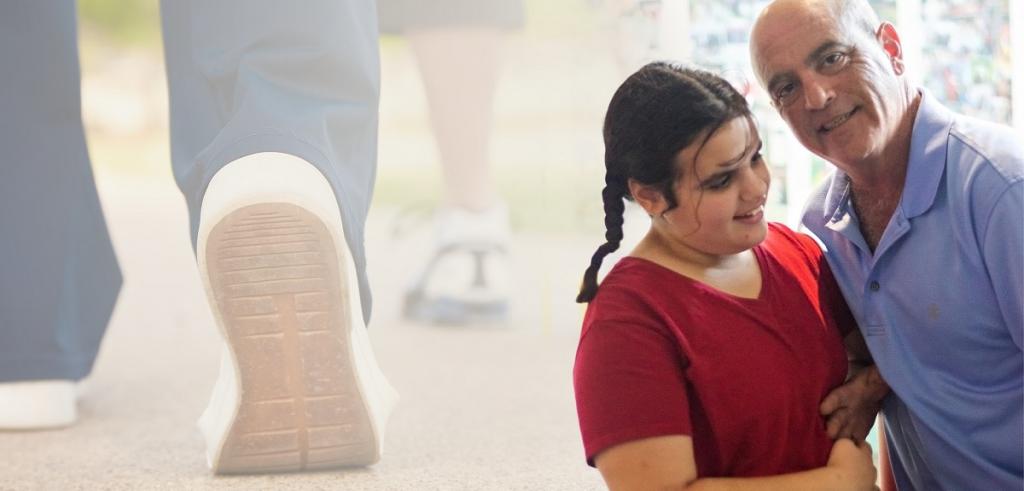 For five years, Lorne Kronish has been involved in Walk4Friendship. This event raises funds for programs benefitting special needs individuals.