Be well-informed.
We are committed to providing clients with timely information on investments, wealth planning and our community.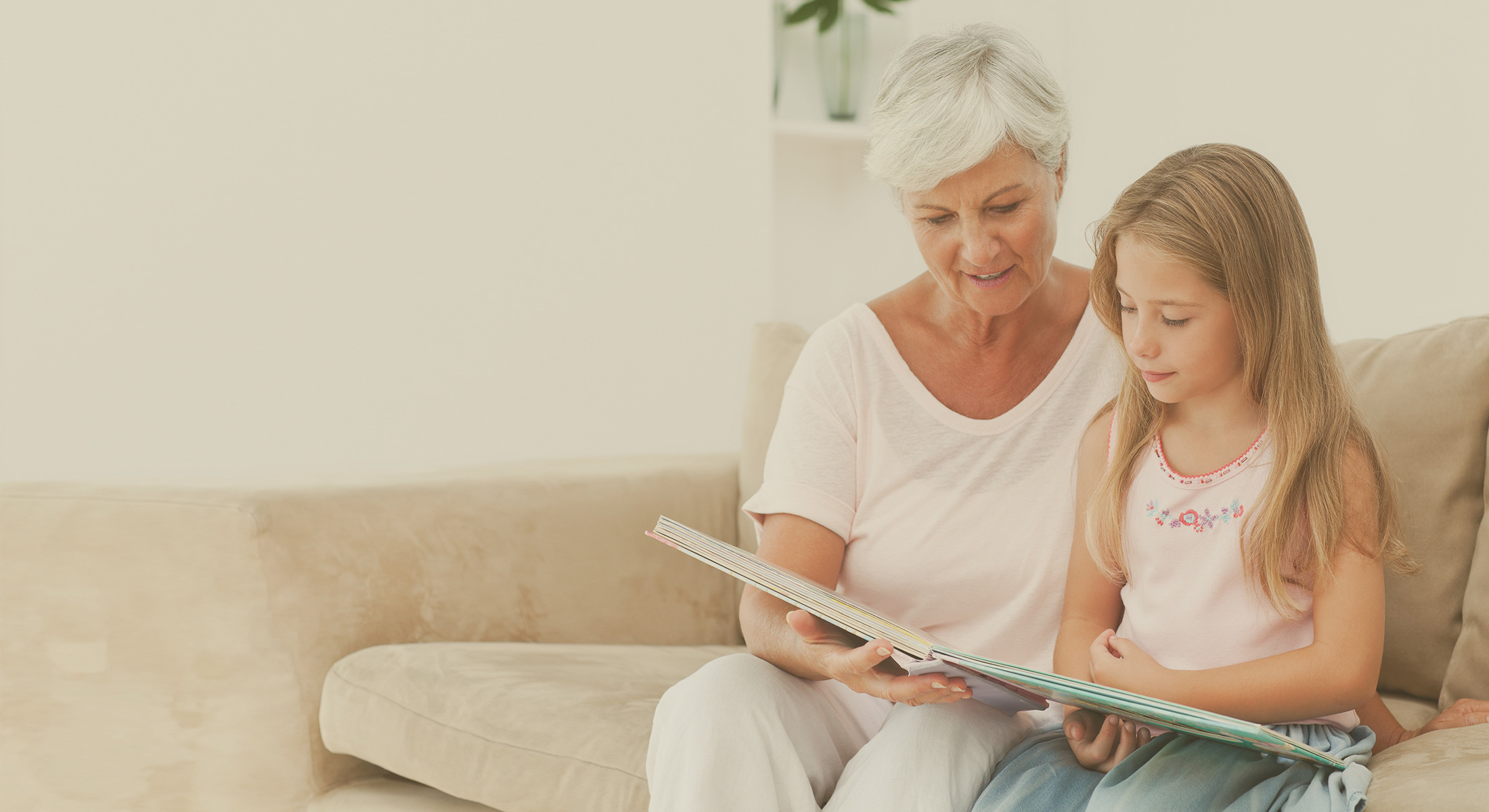 Investments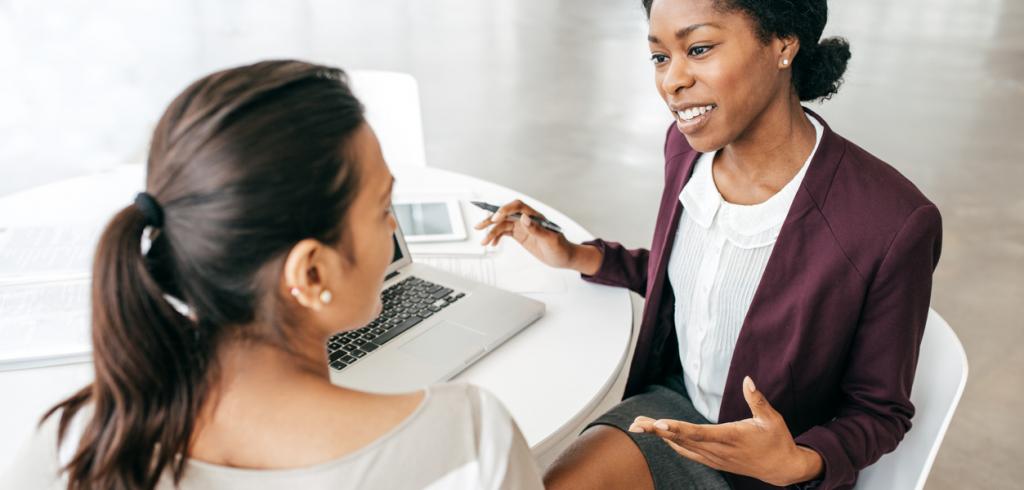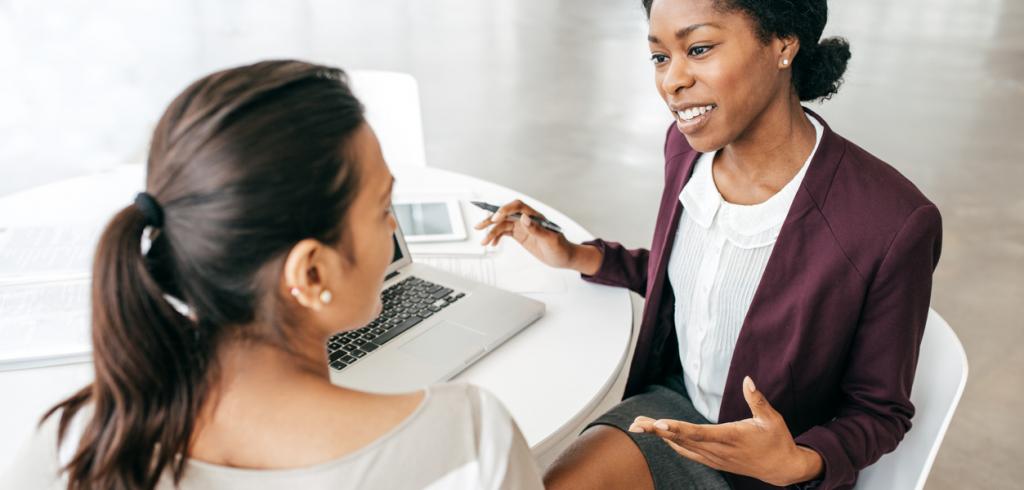 Has a friend or relative ever asked to borrow money? It can be an awkward situation. We've got several issues and guidelines to help you figure out what to do – including how to say no.
Advisor Community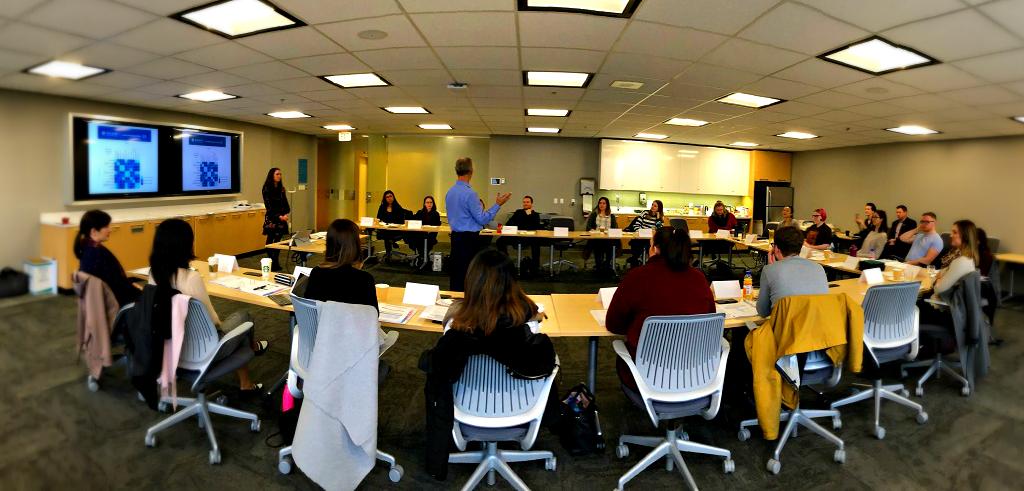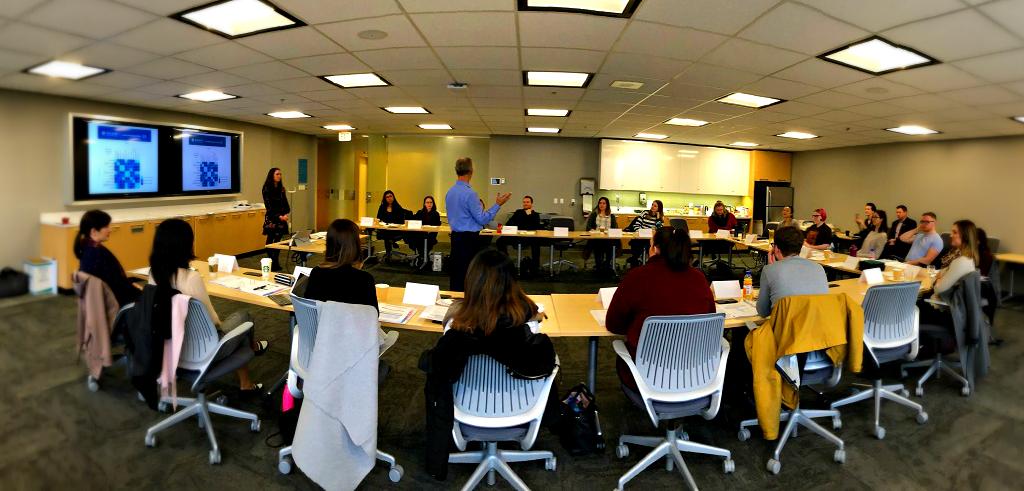 When it comes to providing young adults with the tools and resources to become financially independent, look no further than Assante Vancouver Center's annual Financial Bootcamp.