Assante branch raises $41,500 for Big Brothers Big Sisters of the Fraser Valley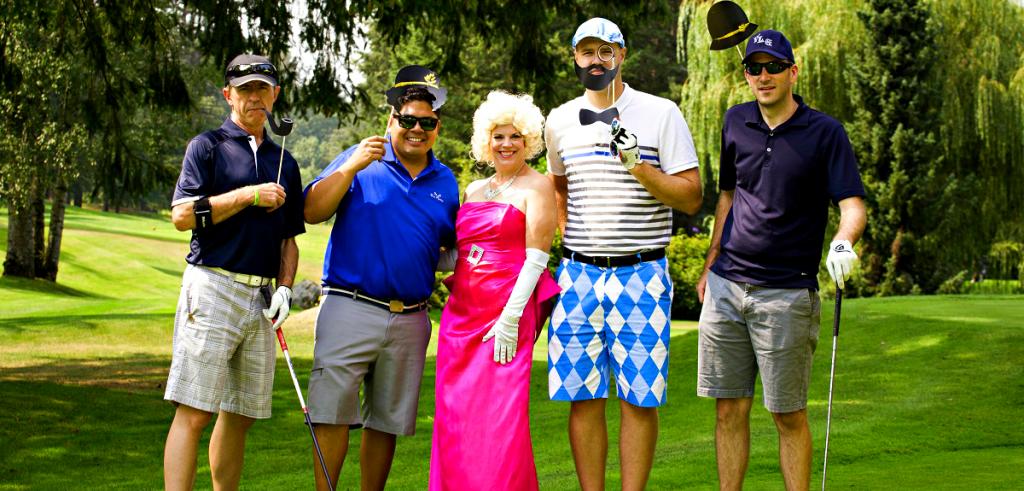 For the 15th year in a row, Assante Abbotsford in British Columbia was the title sponsor of the Big Brothers Big Sisters Golf for Kids' Sake tournament on Thursday, August 16, 2018. The tournament took place at Ledgeview Golf Club in Abbotsford and raised over $41,500 for Big Brothers Big Sisters of the Fraser Valley.
The Abbotsford branch has been involved in the event since 2004. Branch Manager Peter Gemmell says the decision to become a sponsor came from their understanding of the importance of providing a solid foundation for boys and girls to grow up and become successful members in their community.
"It is tremendously rewarding to see the difference mentoring has made to hundreds of children each year in our community," said Peter. "Now in our 15th year, we have seen some of the young children from our early days become mentors to other children."
Big Brothers Big Sisters is an organization that is dedicated to building children's potential through volunteer-based mentorship programs across Canada. A study conducted by the Boston Consulting Group found that $1 invested in the program translated to an $18 return to society. As a branch that aims to help families achieve their financial goals by building a strong foundation, Assante Abbotsford is proud to be part of an initiative that provides an economic and social benefit in their community.