Assante Private Client to sponsor the 25th annual Canadian Association of Gift Planners' National Conference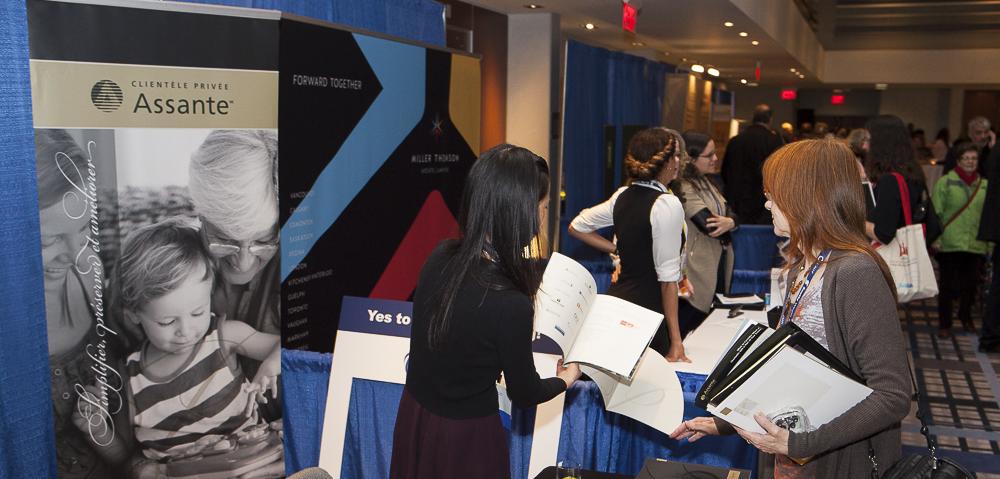 Assante Private Client, a division of CI Private Counsel LP, is pleased to announce that it will be the Premier Sponsor of the Canadian Association of Gift Planners' (CAGP) National Conference on Strategic Philanthropy for a second consecutive year. This year's conference will take place on April 11-13, 2018 in Winnipeg.
The CAGP, established in 1993, is the foremost educator in strategic charitable gift planning and the only Canadian professional association that brings together charitable fundraisers and professional advisors.
"This is a tremendous opportunity to further develop our relationships within this highly specialized community of lawyers, accountants, centres of influence and professionals alike," said Jaime Ross, President of Assante Private Client. "We are proud to be part of this network alongside many of our own advisors who are already leaders in the philanthropic planning space."
The high net worth population in Canada is growing and research shows there is a greater interest and demand for deeper discussions around strategic philanthropy. Assante Private Client has been initiating these conversations by partnering with other leaders in the high net worth marketplace to ensure that the philanthropic goals of its clients receive the attention they need as part of its overall wealth management service offering.
Assante Private Client offers a multidisciplinary wealth planning program exclusively to clients of CI Assante Wealth Management. The program integrates investment management, wealth, estate and insurance planning, coupled with personalized advice tailored to investors' unique requirements.