Get inspired by Angel's Touch cookbook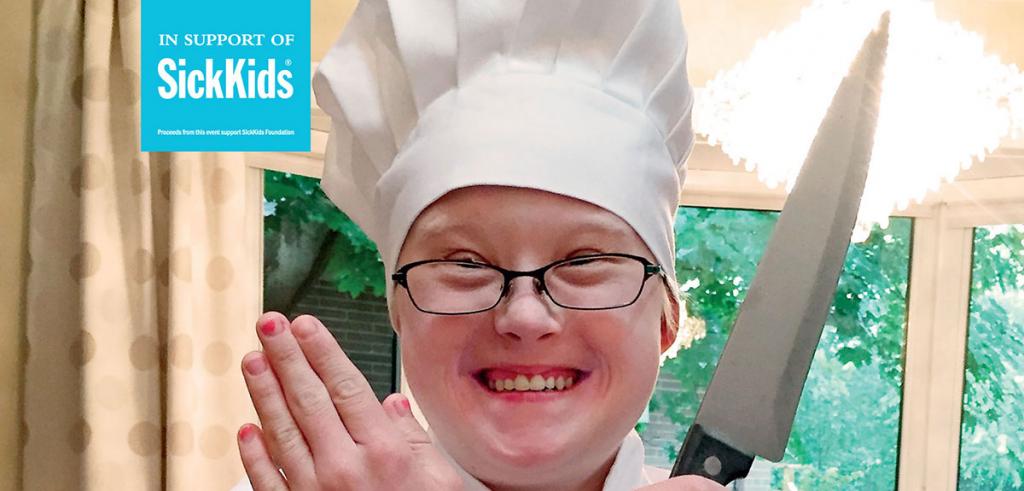 Angel was born with Down syndrome and in the past year has been battling acute lymphoblastic leukemia (ALL) but that hasn't stopped her from striving for her dream to become a talented chef. Using the skills she learned from her mother and from watching her favourite shows on the Food Network, Angel has amassed a library of sweet and savoury recipes for every occasion.
As a cherished ambassador of SickKids, and with the support of CI Assante Wealth Management, Angel has published her first cookbook, Angel's Touch. All of the proceeds from this book go towards SickKids Hospital, the special place where Angel spent a year while undergoing treatment.
Look inside the cookbook and get details on how to order copies in support of SickKids Hospital.
Every purchase helps SickKids provide outstanding care for children from across Canada in need of specialized treatment.