How to get Next-Gen investors to financial independence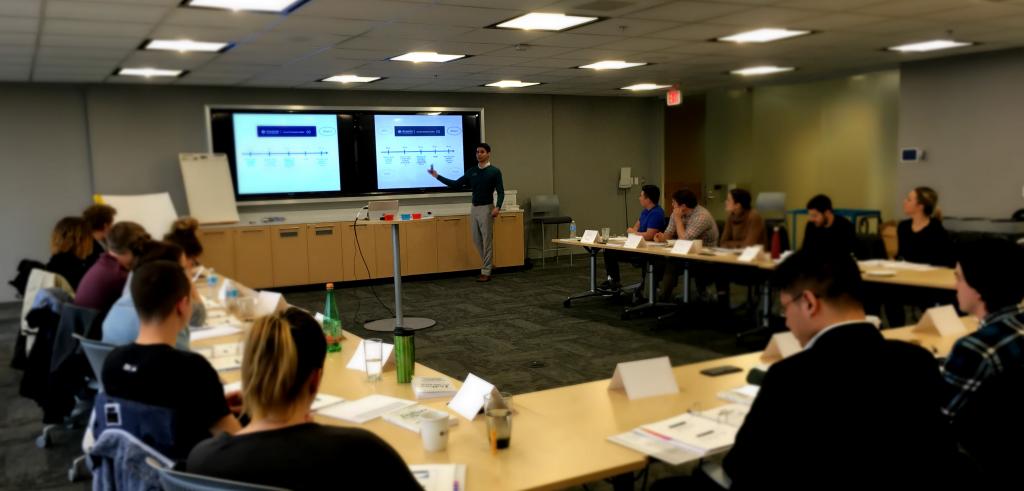 For many young adults entering the workforce, finding a way to financial independence can seem a daunting task with endless questions and few answers. Assante Vancouver Centre (AVC) of Assante Wealth Management has found a solution to get recent graduates jump-started into this process with their annual Financial Bootcamp.
The program was launched by Senior Wealth Advisor Paul Lermitte at AVC as a full-day interactive session to provide coaching and assistance to the children and grandchildren of his clients after university. After running the boot camp for 11 years, Paul has found the program is not only providing valuable education, but also a tremendous amount of goodwill from their clients, whose main priority is to ensure the next generation is well-equipped financially.
"Parents tell me that the concepts from our Financial Bootcamp aren't taught in school," says Paul. "These parents believe their children need to be equipped with this knowledge in order to succeed financially in life, and they have found what they are looking for in our weekend program."
The Financial Bootcamp is further supported by the rest of AVC's teams, who shared diverse and in-depth knowledge in their areas of expertise at this year's session on January 27, 2018. Topics covered in the program included investment basics and the different types of savings vehicles (RRSP, TFSA, etc.), managing cash flow, goal-setting, and career/lifestyle planning. The ultimate takeaway, however, is to help the next generation of investors develop a sense of confidence in having control over their financial future.