Walking for friendship and family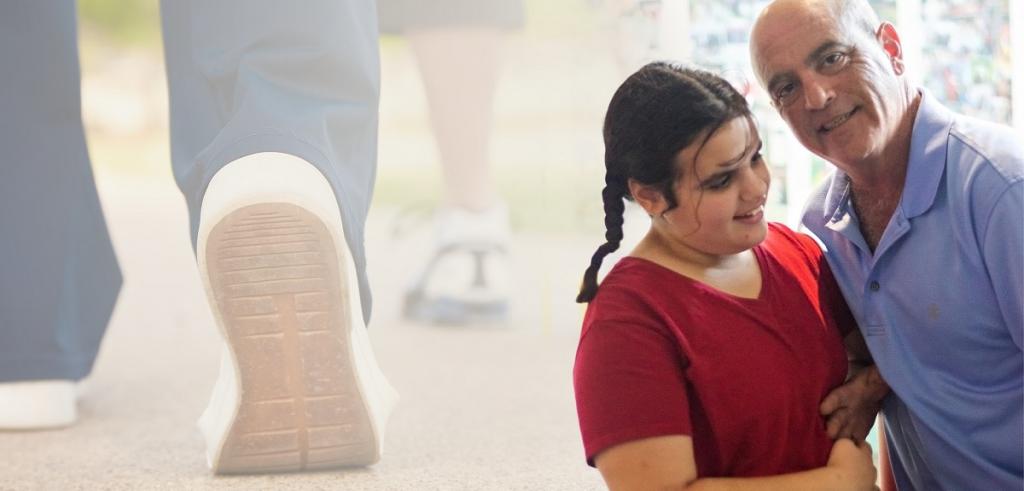 On Sunday, November 3, 2019, Lorne Kronish, an Assante advisor in Montreal, will be participating in a cause close to his family's heart for the last five years: the annual Walk4Friendship fundraising event. Walk4Friendship is a two kilometre walk, or five kilometer run, with proceeds going to Friendship Circle Montreal, a centre offering social activities and support programs to special needs children, teens and young adults.
Lorne's 12-year-old daughter, Ashley, has autism, and the centre's influence on her has been immensely positive. He says, "She benefits from Friendship Circle Montreal in many ways: meeting new people, participating in a variety of arts and crafts, and most importantly, they teach her life skills."
The centre's valuable work inspired Lorne to get involved in Walk4Friendship. More specifically, he says, "I got involved because I hope one day my daughter will be able to function in today's society with a degree of independence."
The Kronish team has an ambitious goal – to raise $30,000. Funds raised support programs such as:
art and dance classes
 
music and gluten-free cooking
 
yoga, film and improv classes
 
camps
 
play-dates at home
 
a bakery staffed by people with special needs
 
The Lounge, teaching life and social skills
 
Sunday Circle, offering rotating activities such as karate, drama, sports and free play.
Friendship Circle offers inclusion, companionship and support to individuals with special needs and their families. It is a place that gives the comfort of belonging to special needs individuals, and a sense of purpose to the network of volunteers. The volunteers help these children lead fulfilling and productive lives through a balance of social, educational, vocational and recreational programming. Friendship Circle is the only organization in Montreal dedicated to specifically assisting special needs children and their families.
Walk4Friendship starts at 11:00 am at Montreal's Old Port. Daylights Savings Time ends early November 3, and with the extra hour of sleep, everyone should be rested and ready for a great autumn day out.
Anyone wishing to donate to this very worthy cause, can do so through Lorne's team link: Support Lorne Kronish's team.