Focused on risk management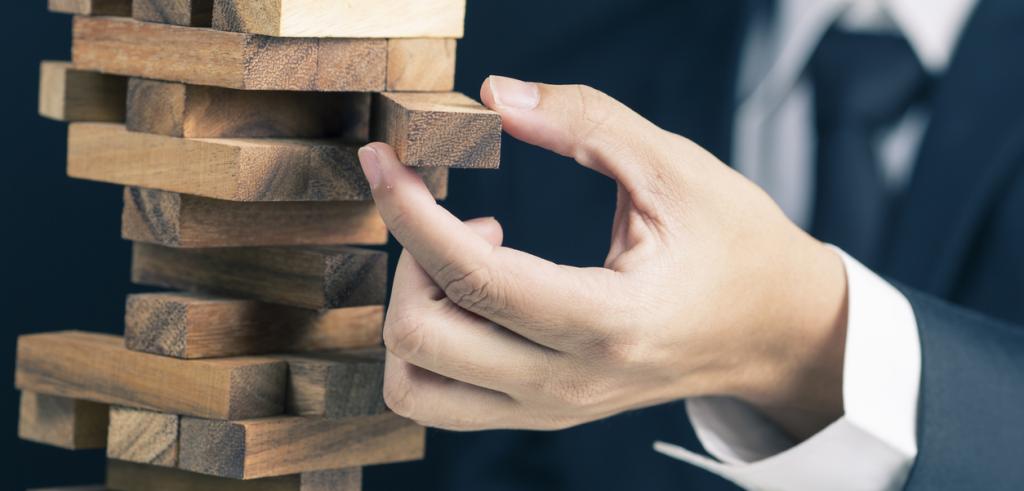 By: Multi-Asset Management
Risk assets across financial markets, such as equities, high-yield bonds, real estate and currencies, have lurched lower since the beginning of October. It may be a surprise to some investors that U.S. equities were the only major asset class globally to provide strong returns for 2018 up until the October retreat. In October, the U.S. joined the rest of the world as its technology titans, which led the bull market for much of the year, experienced the largest corrections. From October 3 to November 20, 2018, the FAANG stocks (Facebook, Apple, Amazon, Netflix and Google's parent Alphabet) lost a combined $728 billion.
The correction was not only driven by overvaluations but also fundamental challenges. The U.S. is confronted with the fading effects of a tax cut, quantitative tightening by the U.S. Federal Reserve and an uncertain trade relationship with China. Political uncertainties surrounding Brexit and the Italian budget are coinciding with slower economic growth globally. It's not unreasonable to think that the trajectory of the global economic expansion is on a glide path lower. The recent correction may appear unusual since volatility has been low in recent years but I would like to remind investors that pullbacks are not surprises – we plan for them. Our solutions are based on a disciplined investment process and are designed to weather any market condition.
During the market correction, we performed well versus our peers. In the income portfolios, we added value through exposure to government bonds, foreign currency and gold. In the equity portfolios, cash and put options (options to sell assets at an agreed price on or before a particular date) provided protection in the declining market. Stocks are less expensive based on forward earnings, but earnings may have peaked. Headwinds are getting stronger and will likely bring greater volatility. As we progress through this late stage of the market with liquidity declining and the potential for recession in the medium term, we remain neutral in our overall equity positioning. We have been taking advantage of opportunities created by volatility but remain defensive by continuing our market hedges to provide more protection in falling markets.
At the individual security level, the portfolio managers of the underlying funds continue to seek opportunities to trade positions for relatively better quality or valuations. Stock valuations, excluding some of the most overvalued areas of the market, are now about average. Quality companies should continue to deliver mid-single-digit returns over the medium term. It's taken a few years, but it seems like the market is starting to realize that quality and valuations matter.
On the fixed-income side, we sold some of our short duration bonds and purchased longer duration bonds. Adding duration not only enhances yields, but also acts as greater offset to equity risk. We believe that the high levels of debt accumulated since the credit crisis reduces the capacity of the economy to absorb higher rates. In addition, technology continues to drive inflation lower. Some Fed officials are signalling that the central bank could be closer to the end of its cycle than previously thought. While rising rates is a negative development for bond investors, the markets are already pricing in most of the interest rate hikes that are likely to occur next year. The U.S. dollar will also likely weaken over the medium term as the economic boost from fiscal policy wanes and the government deficit grows. Credit conditions are tightening after years of cheap borrowing. The cost of loans to corporations and individuals are increasing. We expect credit spreads to continue to widen from decade lows. As a result, we will continue to reduce our high-yield bond positions.  
Investors who have committed to investing for the long term should be reminded that deviations from the original plan tend to bring comfort in the short term, but disappointment in the long term. The most prudent course of action is maintaining your long-term asset mix target while we make strategic adjustments to take advantage of volatility and enhance your risk-adjusted returns. We continue to take a long-term view of the market and are committed to our investment process. Our portfolios were well positioned going into this correction and risk management remains a central focus for our team.