Staying on the right track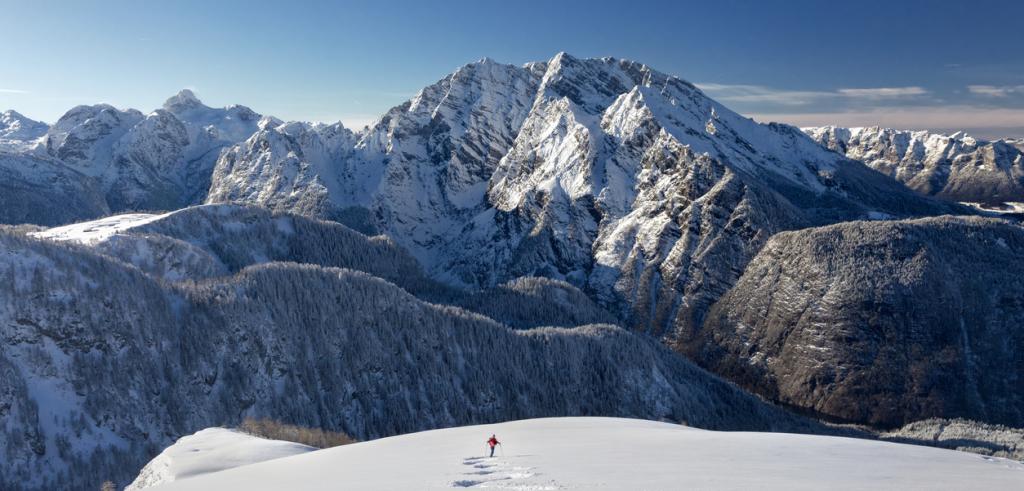 By: Multi-Asset Management
Stock markets were incredibly calm in 2017 with low volatility and few down days. This year has been different. Global markets corrected in February and have been weak since, with the exception of the U.S. market. Emerging markets, as represented by the MSCI Emerging Markets Index, have fallen approximately 18% from their peak in January. Several emerging economies are entering recession.
Market leadership has been concentrated in consumer technology (Apple), e-commerce (Amazon) and cloud services (Microsoft) leading market growth in the third quarter. To put this concentration in perspective, Apple's contribution to the S&P 500 Index return was more than the combined contribution of all companies in the following seven sectors: financials, consumer staples, energy, utilities, real estate, materials and telecommunications. Investors who did not own Apple stock or owned less than Apple's average weight in the S&P 500 Index (4.2%) missed out on the growth.
In our view, the risk of volatility is increasing. Ten years ago, we were in the midst of a global financial crisis. Central banks reacted quickly with unprecedented tools: zero rates and quantitative easing. They bailed out asset holders but penalized asset builders, creating a social issue – a very wide wealth gap in almost every country, leading to low reported inflation and slow economic growth. Ten years ago, the U.S. Federal Reserve's balance sheet was less than US$1 trillion; today it is $4.2 trillion. The Fed's effort to shrink its balance sheet has made very little progress – a decline of $0.3 trillion from the peak, which was three years ago. It is a long way from $1 trillion. As liquidity is being withdrawn, the economies of the U.S. and others are expected to slow. At this pace, it is unlikely that the Fed's quantitative easing will be fully unwound before the next recession.
There is a fair chance that the debt level of corporations, governments and individuals will remain high, increasing the risk of tight credit conditions and recession. Investors should invest diversely and avoid companies that have too much debt. Our team is focused on quality and value in selecting stocks – we are resisting the temptation to buy companies at high valuations. Such companies may have impressive short-term upside as everyone piles in but there have been many cases where this greed leads to wealth destruction over the longer term. Last year's darling, Bitcoin, fell 66% from its peak in less than a year.
Our equity portfolios have been optimized to favour countries that offer value and less downside. As investors seem to be focused on U.S. technology companies, Canadian equity has quietly become a compelling value investment, with high dividends, greater long-term return potential and lower volatility. We have continued to increase our allocation to Canadian equity. We are even more confident now that our country has reached the USMCA trade agreement with the U.S. and Mexico. It reduces uncertainty, allowing investors to focus on fundamentals.
This bull market that started in 2009 could run for longer. The odds for further gains appear high but the potential for a downturn is even greater based on the valuations. To manage the downside risk, we have designed and implemented a put option strategy. Think of it as low-cost insurance. Our portfolios are not only positioned to optimize returns, they are also built to weather volatility. Having all the bases covered reflects both the constructive and defensive views within our outlook.