The U.S. Presidential Election – How are the Markets Pricing In?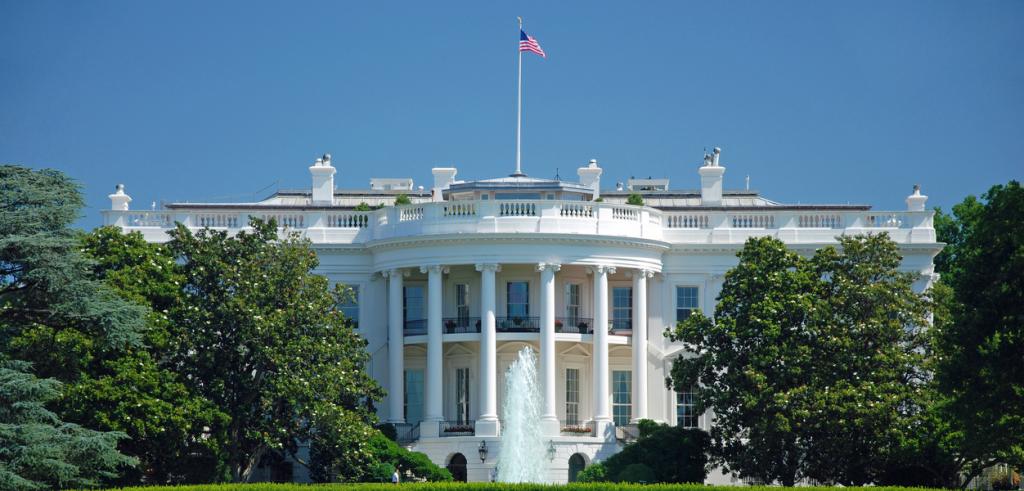 With Joe Biden leading in the polls, some investors have puzzled why the markets have not sold off given that Biden has stated he would push to increase corporate taxes from the current 21% to 28%. With the increase of corporate taxes, it would have an impact of decreasing corporate profits by 7%.
If we do a little math, we can see that about 40% of the S&P 500 Index profits are earned outside of the U.S., which means only 60% of corporate profits would be affected. Another way to look at it is that we would expect only a 4.2% decrease in corporate profits from a 7% increase in corporate taxes. If we discount that amount to the expected 2021 earnings of $166.391, we get an adjusted earnings of $159.40, and if we apply an 18.5 price-to-earnings multiple, we would expect to see a market level of 2949, or in other words, a drop of 12% from the September 30 market close.
However, markets have increased in value rather than selling off, even with some polls showing an increase in Biden's lead. The markets do not operate in a vacuum and the world is not as simple as the previous example. For one, if we get a split congress, it will not be easy for Biden to push forward his corporate tax initiative quickly. If the Democrats take the Senate, it is possible to get something done in 2021, but with the economy still on shaky grounds, we think the Democrats will have a difficult time. Another aspect to consider is the likely fiscal stimulus package that would put money back to the American people. A boost in spending could help counter a decrease in corporate earnings, which would act as support for stock prices. The markets are forward looking, so they are seeing past the election with the idea that things will get "back to normal" and the American economy will continue to grow.
The investment environment continues to be positive on U.S. stocks because all other asset classes have a poor outlook. Traditionally, most investors have three major asset classes to invest: stocks, bonds, and cash. These investors make tradeoffs to invest in those asset classes based on many factors, including the amount of cash flow produced by the investments in the asset classes.
Today, the depressed yields have forced some investors to look to stocks because holding cash or buying a bond simply does not make sense. Cash pays about .01% and a bond, like the 10-Year U.S. Treasury, has a yield of .67%, while the S&P 500 Index has a dividend yield of 1.84% over the last twelve months. This trade-off is a tailwind to stocks because an investor can get a higher yield with the potential capital appreciation. Compare that to the trade-off investors had to make in the year 2000, when the opposite was true at that time as bonds had a yield of about 6.5%, while the dividend yield on the S&P 500 Index was only .95%. We believe this will continue to help stocks move forward in the long run.