2017 Fall Economic Statement commentary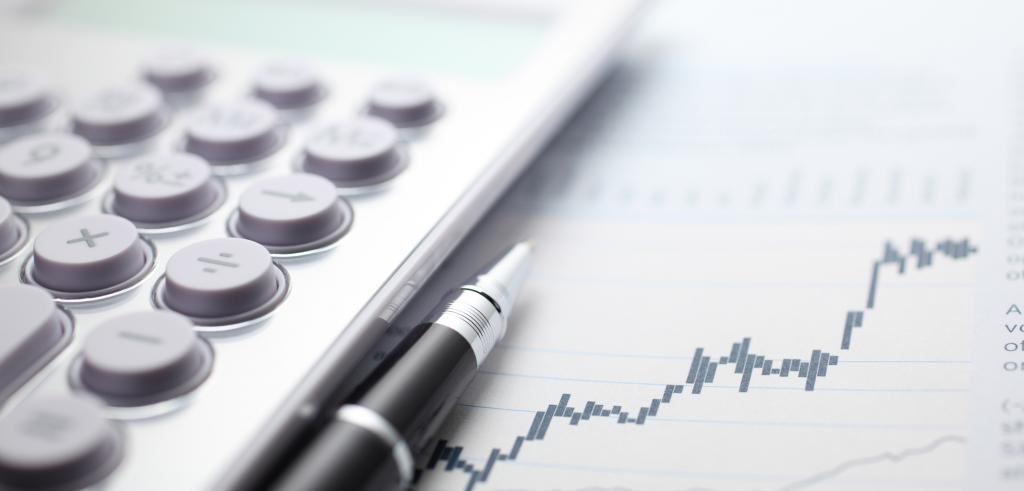 On October 24, 2017, Finance Minister Bill Morneau delivered the federal government's Fall Economic Statement titled "Progress for the Middle Class." As per the statement, from an economic and fiscal perspective, a recent resurgence in gross domestic product (GDP) has positioned Canada as the fastest growing economy in the Group of Seven (G7). The economy has created over 450,000 jobs since late 2015, and the unemployment rate has dropped to its lowest level since 2008. Consumer confidence is up and growth is forecast to be 3.1% in 2017, above expectations at the beginning of the year. 
Reflecting the recent strength of the economy, the fiscal outlook is improving with projected budgetary balances and debt-to-GDP levels improving across the forecast horizon. 
From a personal tax perspective, there was a change to the taxation of non-eligible dividends, which is necessary to align with corporate tax changes that include a reduction to the small business tax rate proposed to take effect in 2018. There were also changes to the Canada Child Benefit (CCB) and Working Income Tax Benefit (WITB). 
Please note that these changes are still proposals until passed into law by the federal government. Let our experienced advisors assist you with understanding these potential changes and the impact they may have on you and your family's financial strategy. To access the complete summary, please speak to your Assante advisor today.