2017 Federal budget commentary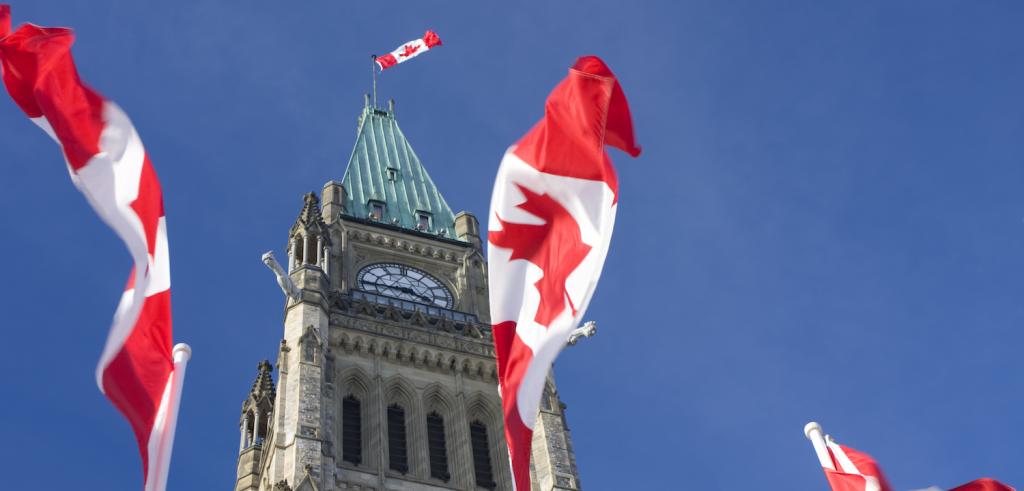 On March 22, 2017 ("Budget Day"), federal Finance Minister Bill Morneau tabled the Liberal government's second budget since the October 2015 election. The budget, titled "Building a Strong Middle Class," focused primarily on innovation with the goal of building a nation that is both inclusive and innovative.
As for the country's projected financial position, after accounting for Budget 2017 proposals, the budgetary balance is expected to show a deficit of $23.0 billion in 2016-17 and $28.5 billion in 2017-18. Over the remainder of the forecast horizon, the deficit is expected to decline gradually from $27.4 billion in 2018-19 to $18.8 billion in 2021-22. The federal debt-to-GDP ratio is projected to decline gradually after 2018-19 to the end of the fiscal horizon, reaching 30.9% in 2021-22.
The Government's projection for budgetary revenues includes a 4.3% increase in projected revenues in 2017-18, up from a 1.1% decline in 2016-17. Budgetary revenues are projected to grow at an average of 4.0% per year from 2018-19 to 2021-22, in line with the outlook for nominal GDP.
From a tax perspective, there were no changes to personal or corporate income tax rates. The budget did propose changes to certain deductions and credits, and signalled the Government's intention to consult on other matters such as the taxation of private corporations.
To the relief of Canadian investors and contrary to widespread speculation, the Government did not increase the capital gains inclusion rate, which remains at its current level of 50%.
Please note that these changes are still proposals until passed into law by the federal government. Let our experienced advisors assist you with understanding these potential changes and the impact they may have on you and your family's financial strategy. To access the complete summary, please speak to your Assante advisor today.