2018 Federal budget commentary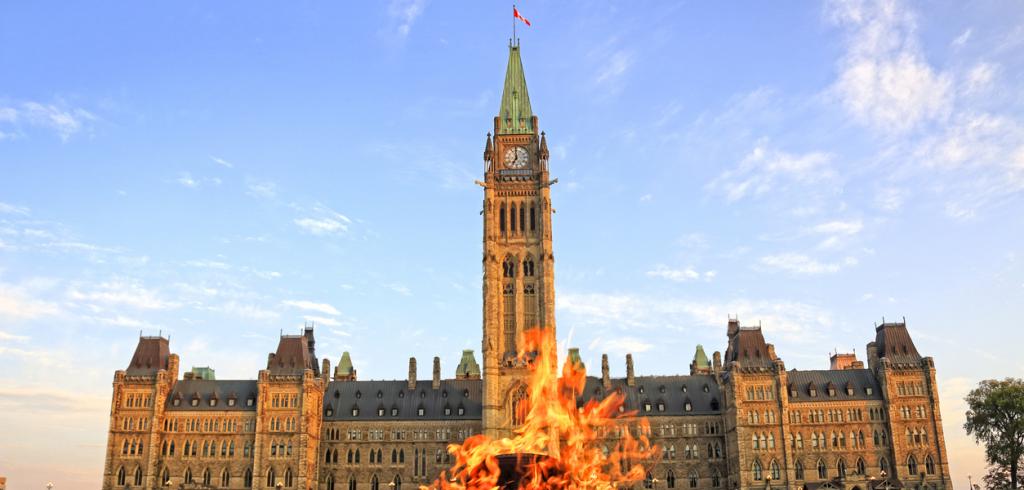 On February 27, 2018, federal Finance Minister Bill Morneau tabled the Liberal government's highly anticipated budget – the third since the October 2015 election. The budget, titled "Equality & Growth – A Strong Middle Class", focused primarily on gender equality and investing in the middle class.
After accounting for Budget 2018 proposals, the budgetary balance is expected to show deficits of $19.4 billion in 2017-18 and $18.1 billion in 2018-19. Over the remainder of the forecast horizon, deficits are expected to decline gradually from $17.5 billion in 2019-20 to $12.3 billion in 2022-23. The federal debt-to-GDP ratio is projected to decline gradually after 2019-20 to the end of the fiscal horizon, reaching 28.4% in 2022-23.
Budgetary revenues are expected to increase by 5.5% in 2017-18. Over the remainder of the forecast horizon, revenues are projected to grow at an average annual rate of 3.8%, in line with projected growth in nominal GDP.
There were no changes to personal or corporate income tax rates. The budget announced long-awaited measures that will affect corporations with passive investment income.
Please note that these changes are still proposals until passed into law by the federal government. Let our experienced advisors assist you with understanding these potential changes and the impact they may have on you and your family's financial strategy.
To access the complete summary, please speak to your Assante advisor today.