2018 New Brunswick provincial budget commentary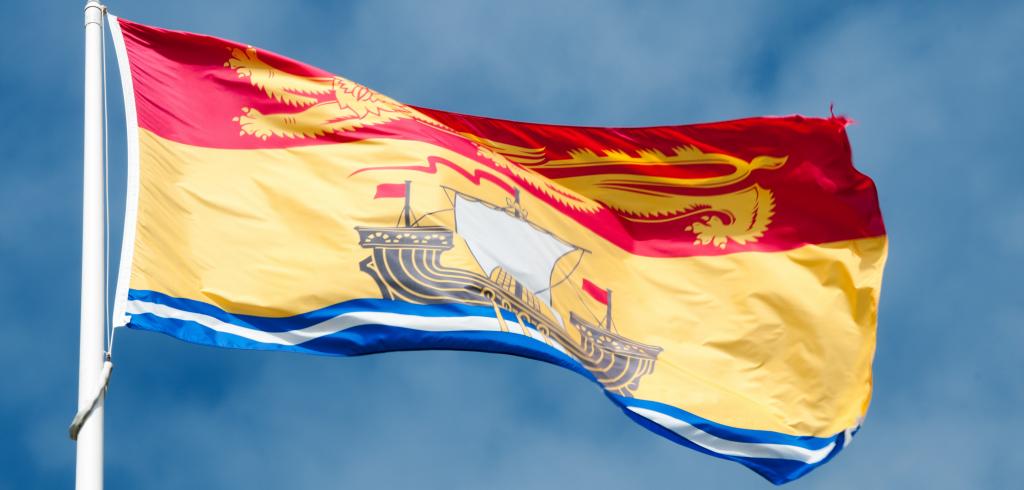 Finance Minister Cathy Rogers tabled the 2018 New Brunswick provincial budget on January 30, 2018. The minister estimated that the deficit for the 2017-2018 fiscal year will likely come in at $115 million, as compared to the deficit of $192 million originally projected in last year's budget. Projections for the 2018-2019 fiscal year indicate that the deficit will increase to $189 million. The government's multi-year plan projects deficits of $124 million and $79 million over the following two fiscal years, with a return to balance in 2021-2022.
On the tax side, there were no tax increases or decreases proposed in the budget.
Please note that these changes are still proposals until passed into law by the provincial government. Let our experienced advisors assist you with understanding these potential changes and the impact they may have on you and your family's financial strategy. To access the complete summary, please speak to your Assante advisor today.