2019 Newfoundland and Labrador provincial budget commentary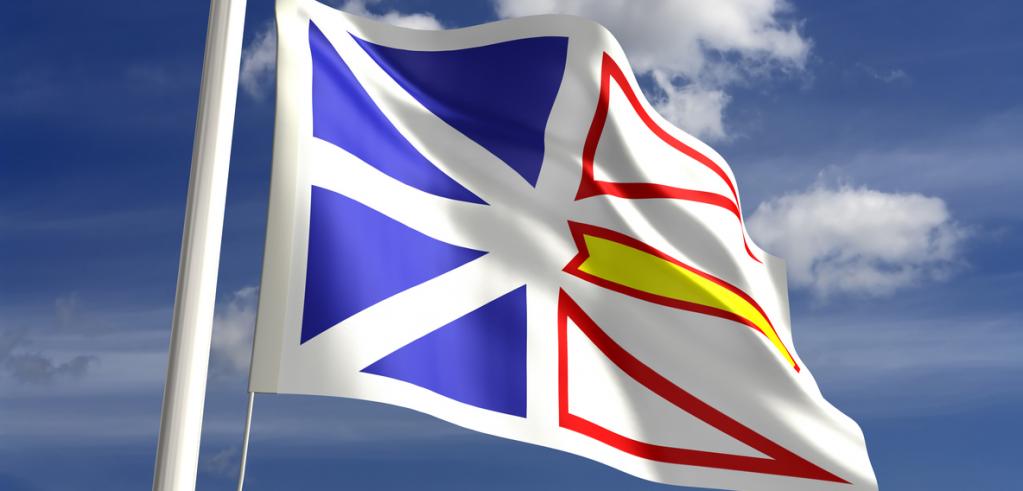 Finance Minister Tom Osborne tabled the 2019 Newfoundland and Labrador pre-election provincial budget on April 16, 2019. The budget shows a deficit of $522 million for the recently completed 2018-19 fiscal year. A surplus of $1.92 billion is projected for 2019-20, primarily due to the new revenue stream the province secured through the Atlantic Accord agreement. However, deficits are forecast for 2020-21 and 2021-22 with a return to surplus expected in 2022-23.
On the income tax side, there were no increases or decreases to personal or corporate income tax rates for 2019. The budget proposes to eliminate retail sales tax (RST) on automobile insurance.
Please note that these changes are still proposals until passed into law by the provincial government. Let our experienced advisors assist you with understanding these potential changes and the impact they may have on you and your family's financial strategy. To access the complete summary, please speak to your Assante advisor today.