2019 Prince Edward Island provincial budget commentary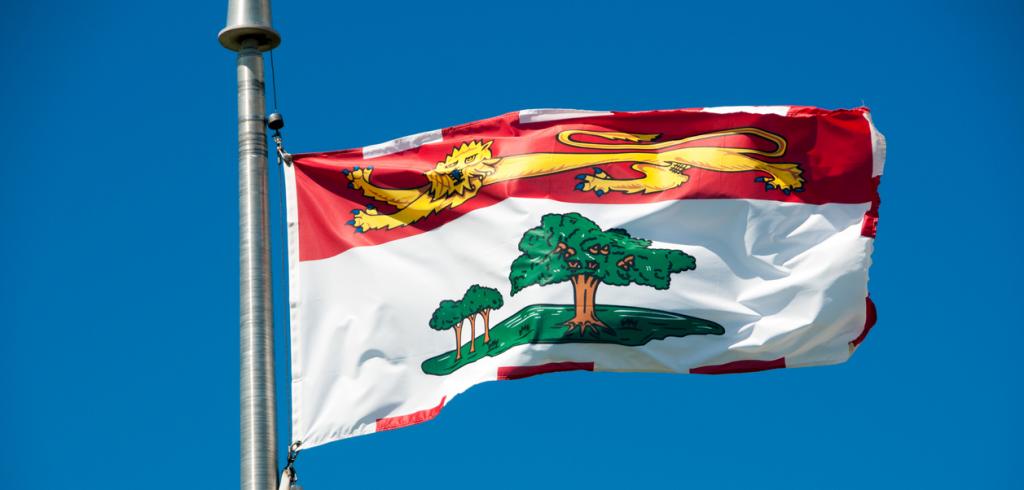 Finance Minister Darlene Compton tabled the 2019 Prince Edward Island provincial budget on June 25, 2019. The budget projects a modest surplus of $1.8 million for the 2019-2020 fiscal year. At the same time, net debt to GDP continues to decline with a projected ratio of 30.7% for 2019-2020, decreasing to 29.1% in 2021-2022.
On the income tax side, there were no changes to personal income tax rates. The budget did, however, propose a change to the small business tax rate, effective January 1, 2020. Also included in the budget was a change to the low-income tax reduction threshold aimed at lower-income families.
Please note that these changes are still proposals ntil passed into law by the provincial government. Let our experienced advisors assist you with understanding these potential changes and the impact they may have on you and your family's financial strategy. To access the complete summary, please speak to your Assante advisor today.