After the dust settles: Income sprinkling and passive income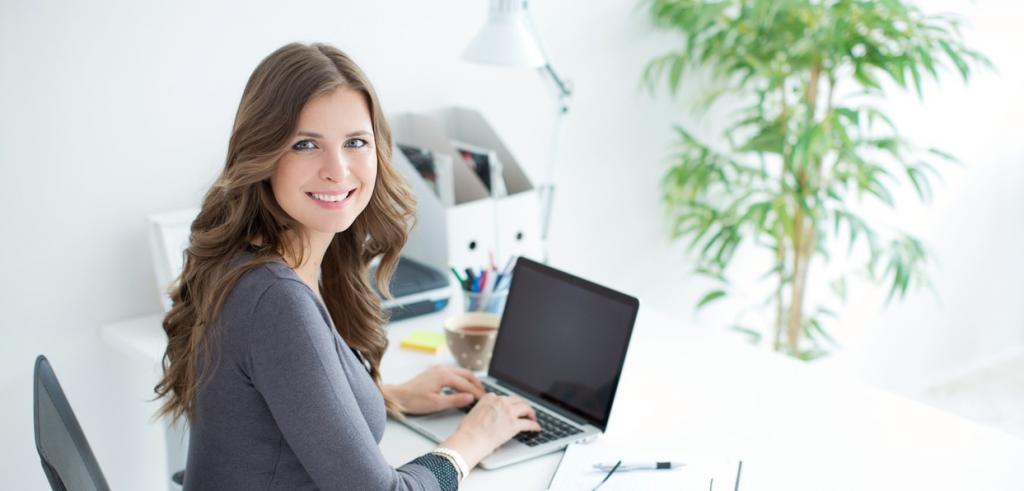 As part of our May 9, 2018 Wealth Matters webcast, we heard from Chip McKinley, Senior Vice-President and Matt Pace, Senior Vice-President, Director of Client Relationship Management from Cohen & Steers Inc. Their presentation provided an overview of the firm's unique expertise as a global real estate manager. Chip also discussed the team's outlook for the real estate investment landscape and why the current macroeconomic environment is leading to attractive valuations for listed real estate.
There has been considerable uncertainty surrounding the tax on split income (TOSI) and passive income rules for private corporations since the federal government announced proposed changes last summer. During the Wealth Matters webcast, Chris Thomson and Melissa Marshall, Regional Vice-Presidents, Wealth Planning at Assante Private Client, a division of CI Private Counsel LP, clarified where these rules stand today, as well as some pitfalls and tax-planning opportunities for Canadian business owners.
Each one of us has unique financial planning goals. Assante advisors, and the experts who support them, can help you achieve these goals. To access the complete summary, please speak to your Assante advisor today.
Join us next quarter on Wednesday, August 8, 2018 for another edition of Wealth Matters live.
A playback of the recent Wealth Matters webcast can be accessed in the following link: Wealth Matters Playback.