All in the family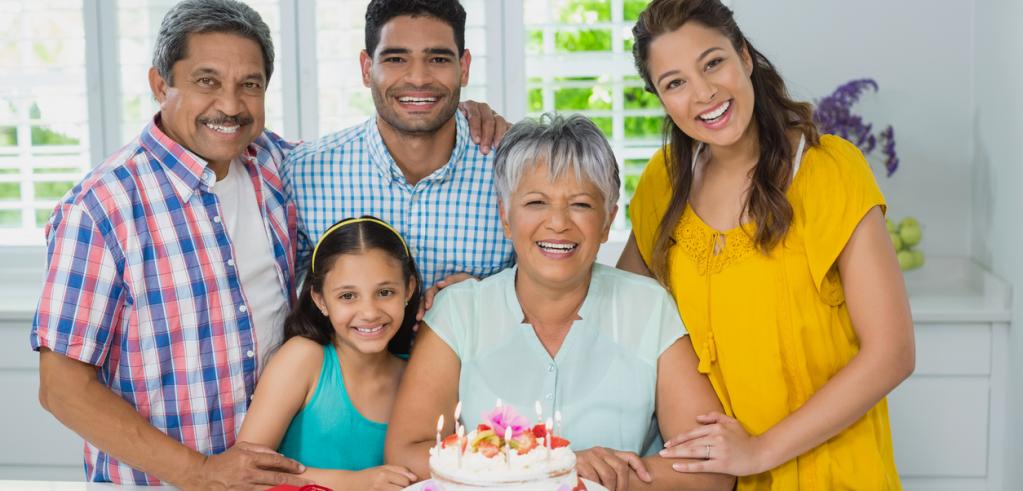 When a family member is struggling with a financial issue – perhaps your parents or in-laws, or an adult child – do you ever wonder if you can ask us for advice? The answer is yes.
Maybe a parent can't determine if they should start Canada Pension Plan (CPP) benefits earlier or later than age 65. Or they're unsure if naming both you and your sibling as co-executors is a good idea. Perhaps they live in the United States six months a year and wonder if they should hold some investments in U.S. dollars. These are big decisions that often require research along with professional advice.
Let's say your son or daughter purchases a first home and asks if they should buy mortgage insurance from the bank or choose personal life insurance. Or they're curious whether a spousal Registered Retirement Savings Plan (RRSP) still helps for income splitting. Maybe they are debating whether to open another Registered Education Savings Plan (RESP) for their second child or use a family RESP. It's important to arm yourself with information when these decisions arise.
Advice matters
You could research financial issues on your own, but information alone may not solve the dilemma. If your parents are considering a reverse mortgage to convert equity in their home to tax-free cash, for example, research will show it's controversial. Some experts claim it's a high-interest trap that erodes home equity, while others maintain that, in certain situations, it's a viable solution.
Or maybe your child starting out wants to save for retirement and questions whether to choose an RRSP or Tax-Free Savings Account (TFSA). Research would suggest opening a TFSA for your child, if the marginal tax rate will be higher in retirement; use an RRSP if the rate will be lower. But how can you forecast several decades ahead?
When information doesn't provide the answers you seek, you need professional advice and guidance. So, if a family member needs help with a financial issue, feel free to talk to us.