CPP & OAS: What to know before you start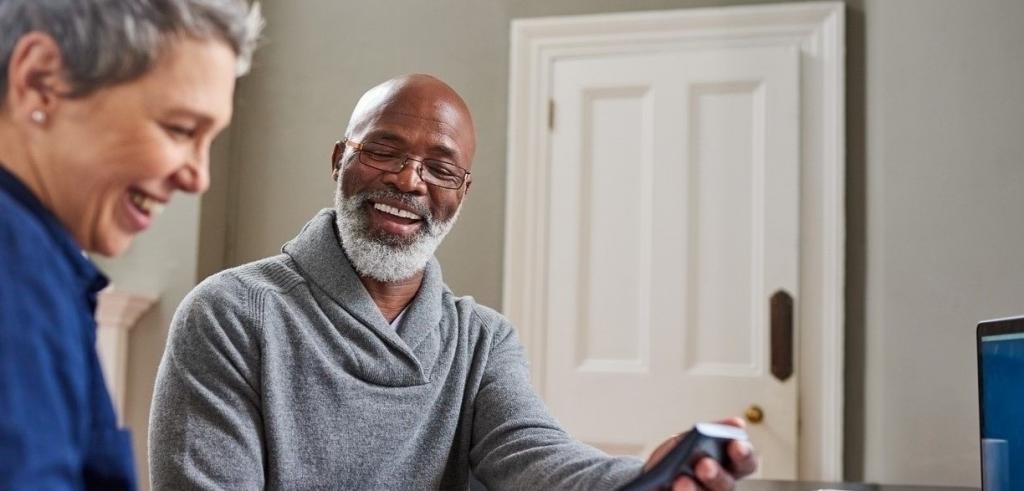 As part of our February 14, 2018 Wealth Matters webcast, we heard from Rick Vandale, Managing Director, Global and U.S. Portfolio Management of Epoch Investment Partners. His presentation provided an overview of the firm's non-traditional investment approach that aims to deliver long-term, risk-adjusted returns in their U.S. Equity Value Pool. Rick also discussed Epoch's outlook for the U.S. economy and how it is positioned to capitalize from its continued growth.
With so many options and changing circumstances, it can be hard to know when is the right time to start receiving government benefits in retirement. During the Wealth Matters webcast, Jeffrey Smith, Regional Wealth Planner, and Paul Sahota, Regional Wealth Planner at Assante Private Client, a division of CI Private Counsel, discuss the benefits of the Canada Pension Plan (CPP) and Old Age Security (OAS), and what individual's entering retirement should know before putting them into effect.
Each one of us has unique financial planning goals. Assante advisors, and the experts who support them, can help you achieve these goals. To access the complete summary, please speak to your Assante advisor today.
Join us next quarter on Wednesday, May 9, 2018 for another edition of Wealth Matters live.
A playback of the recent Wealth Matters webcast can be accessed in the following link: Wealth Matters Playback.