Death and taxes: What you need to know now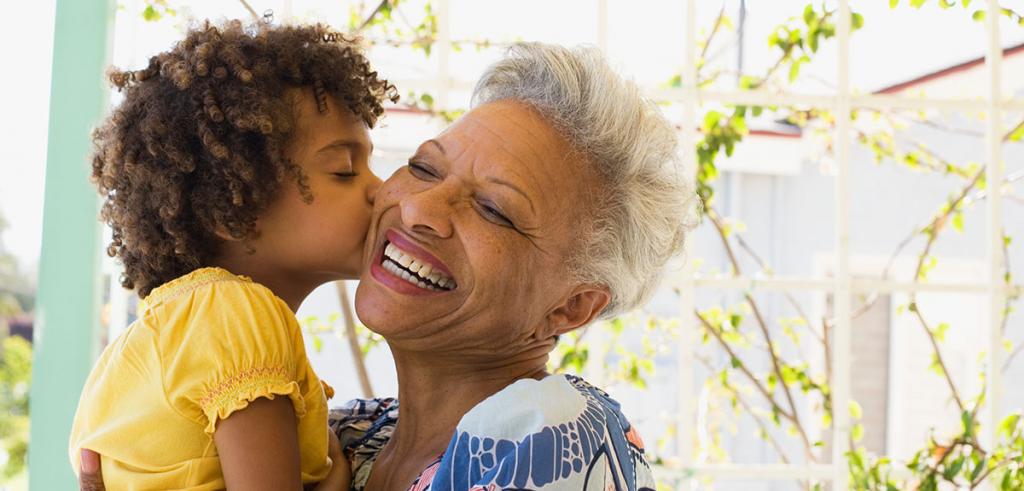 As part of our February 15, 2017 Wealth Matters webcast, we heard from Daniel Bubis, President and Chief Investment Officer of Tetrem Capital Management. His presentation provided an overview on Tetrem Capital Management's 2017 outlook and positioning. Daniel also discussed his firm's structured investment process that strikes an optimal balance between opportunity and risk.
Many Canadians are seeking assurance on how their assets may be distributed to their loved ones and that it will be done in a tax-efficient manner. During the Wealth Matters webcast, Noel Perera, Regional Vice-President, Wealth Planning at Assante Private Client, discussed the options available on death and the applicable taxation for four common assets held by Canadians.
Each one of us has unique financial planning goals. Assante advisors, and the experts who support them, can help you achieve these goals. To access the complete summary, please speak to your Assante advisor today.
A playback of the recent Wealth Matters webcast can be accessed in the following link: Wealth Matters Playback.