The Estate Freeze: Who should use it and why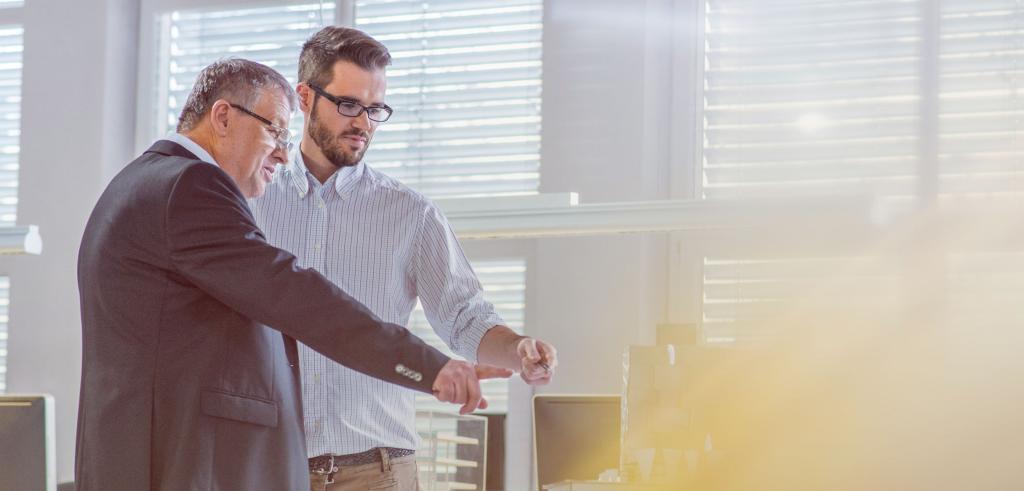 As part of our May 10, 2017 Wealth Matters webcast, we heard from Alan Matijas, CFA, Managing Director, Canada and Samuel A. Sanom, Vice-President and Equity Portfolio Specialist of Wellington Management. Their presentation provided an overview of the firm's disciplined investment process to identify undervalued investment opportunities with minimized risks. Alan and Samuel also discussed Wellington Management's outlook for the U.S. equity market.
Ensuring one's business and the value of that business is passed on to the right persons in a tax-efficient manner is a concern for many business owners. During the Wealth Matters webcast, Vanito Pobran, Regional Vice-President, Wealth Planning at Assante Private Client, demonstrated why an estate freeze can be an effective tool for maintaining wealth and the best way to use it.
Each one of us has unique financial planning goals. Assante advisors, and the experts who support them, can help you achieve these goals. To access the complete summary, please speak to your Assante advisor today.
A playback of the recent Wealth Matters webcast can be accessed in the following link: Wealth Matters Playback.