Estate planning considerations for single parents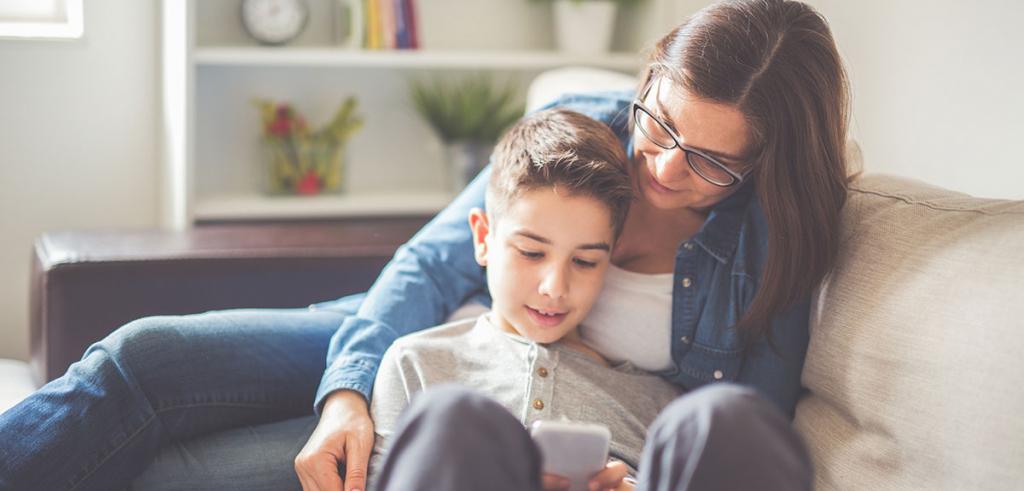 Parents typically have the same estate planning objectives – to provide for their children's care and financial security after they're gone. But when only one parent is involved, certain aspects of an estate plan require special attention. If you are a single parent, here are key questions you should consider:
Are your estate plan and related documents up to date?

The death of a spouse or separation or divorce generally triggers a significant change in intentions on death, such as the distribution of assets and the appointment of executors (liquidators in Quebec). If you are widowed or if you no longer want your former spouse to be your executor/ liquidator, a beneficiary of your property or other assets, or a decision maker if you become incapable, then you should act quickly to update your will and other documents. This includes your power of attorney (protective mandate in Quebec), health care directive, beneficiary designations for retirement plans, TFSAs and life insurance, and title documents for real property.

How will you provide for your children's financial security?

By establishing trusts for your children in your will, you can name a trustee to manage the assets you leave for your children and provide for distributions for the benefit of the children as their needs and circumstances evolve. If desired, you can set out guidelines regarding access to funds from the trust; for example, authorized expenses could include education, sports, lessons, camps and vacations. Without a trust, your assets could come under the control of the other parent, your children's guardian or legal tutor if applicable, or a government agency such as the provincial Public Guardian or the Curateur public du Québec.

Are there any continuing obligations under an agreement or court order to pay support or maintain life insurance for your children after your death?

If so, ensure that your planning meets these obligations.

If your children are minors, who will raise them if you become incapacitated or die suddenly?

If the other parent is unavailable, have you named a suitable and willing person to care for them? In most provinces in Canada, you can nominate a custodian (or "tutor" in Quebec) in your will. Have a conversation with the person(s) you intend to appoint about your specific wishes, such as living arrangements, educational, cultural and spiritual preferences, health care, and moral and social values. You can also choose a guardian to look after a minor child's property. This does not have to be the same person you choose to be the custodian. In fact, it is often preferable to have these roles filled by two different people.

Where will your children live after you die?

You could consider establishing a "house trust" in your will to enable your children to continue to live in your home, and provide funding to cover expenses like utilities, maintenance and property taxes.

Do you have any special wishes?

For example, you may want to express your wish that your minor children would be able to spend time with your family members, such as grandparents, aunts, uncles and cousins.

Are you adequately insured if you die or become disabled?

Life and disability insurance can provide additional security for your children. Since insurance proceeds can't be paid to a minor, consider having the proceeds paid to your estate or, where possible, naming a trustee to manage the proceeds for the benefit of your children.
Estate planning can be an emotional experience, particularly for single parents as the process can be complicated by family dynamics. Talk to your Assante advisor to develop a thoughtful estate plan for you and your family.