How to help adult children financially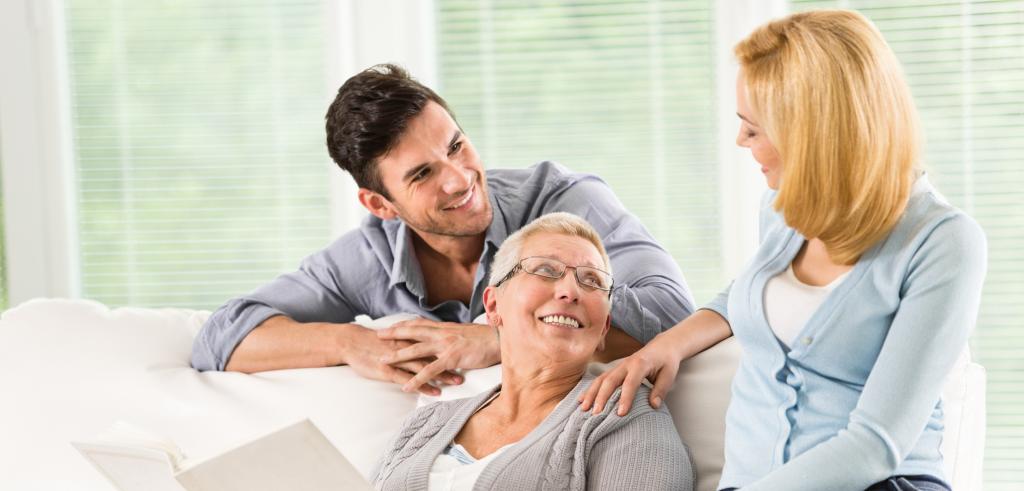 Adult children are having a hard time financially, especially those in their 20s and early 30s. Work has become more precarious, wages have stagnated and housing prices have escalated beyond comprehension. Many of you may be starting to think what was once unthinkable – helping them financially. 
Years ago, you promised yourself that you would never be the one to subsidize your adult child. You may have held the belief that a financial gift would drain the resilience they had amassed to survive in the real world. Something may have changed that is driving you to reconsider. 
I think about one set of parents that watched their mid-20s child diligently save year after year for a home only to see her savings be leapfrogged by annual housing gains. She was understandably discouraged. "Shouldn't we help her get in?" they asked themselves. Another adult child had been restructured out of work for the third time and was now settling for a lower wage. The parents asked themselves if it would be reasonable to help out with their granddaughter's hockey expenses.
This is a personal and financial question that I wanted to put some form around.
Can you afford it?
That's the first question that you need to answer. I don't just mean in terms of today's budget but whether you can afford it in different longevity and health scenarios. Run through 'what if' scenarios. This may help you zero in on how much you can help.  As an example, one couple felt that they could extract $200,000 from the equity of their home for their son's down payment without compromising their lifestyle. After analyzing a health scenario with larger medical expenses they reduced the gift to $75,000. Others who initially felt unable to help found that they in fact could assist without compromising their goals. 
Is it fair to all kids?
Fairness can mean different things in different families. In some, it means distributing the same dollar amounts to each child – adult or otherwise. Others look at fairness as providing help if the child requires it. For instance, grandparents may choose to help fund post-secondary studies of all grandchildren. This means that any adult children without children would not receive an offset. Fairness may, or may not, mean equal. 
Be creative
Helping kids or pre-gifting an inheritance does not need to be a lump-sum. Some folks have created methods to share in the growth of their savings. For example, parents may choose to share a portion of the gains in their portfolio above a certain watermark. This means that in good times the children benefit but in poor investment times they would not receive anything.
Consider your other child
In many cases, one child may require assistance while another does not. Children living with a partner are at a financial advantage compared to single children. Some parents have chosen to gift a notable sum to one child and add a codicil to their will reducing their inheritance in kind. An overlooked conflict may be brewing. Let me use an example to explain. Suppose that $60,000 is gifted to one child today. In 25 years, this would be worth almost $126,000 when inflation is considered ( 2.5% p.a.). I have see this before when parents gift a sum to a child in their mid-25 and deduct it off their inheritance dollar-for-dollar forty years later when the real value is 3 times this. This can create tension between siblings. 
You know your kids. Many of you wonder if giving your kid a sizable financial gift or a temporary subsidy will negatively affect them. Will they lose some of their independence? Will this limit their ability to overcome their next life challenge? You know them well and need to determine if this lines up with your values.