Is it time for a new will?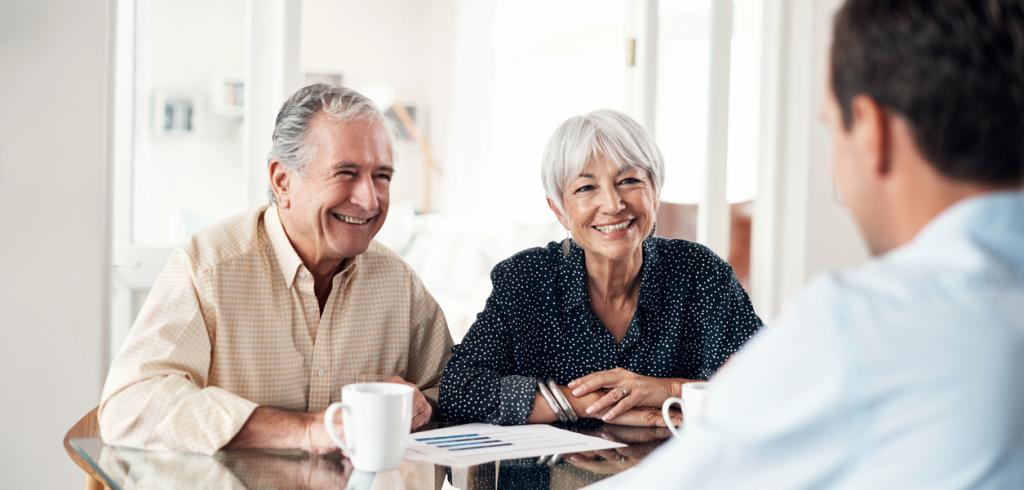 Keeping your will up to date is an extremely important aspect of your estate planning.
The beginning of the year is an ideal time to consider whether there have been any substantial changes in your circumstances which could have an impact on your distribution intentions reflected in your will. Even if there haven't been any notable changes, we generally recommend that you review your will every three to five years to ensure it is up to date.
If one or more of the following events has occurred since your will was prepared, you should consider reviewing your will with your legal advisors and updating it if necessary.
Major life events
Marriage or common-law relationship
In most provinces, an existing will is automatically revoked on marriage unless it was made in contemplation of the marriage. If you have been in a common-law relationship for some time, you should also consider revisiting your will and your intentions.
Birth or adoption of a child
In addition to adding a new child as a beneficiary in your will, you may want to add the appointment of a guardian (tutor in Quebec).
Marital breakdown
While a divorce will not cause a will to be revoked, the laws in most provinces instead treat the former spouse as having died, so he or she would not benefit under the will or act as executor unless otherwise stated. Note, however, that a separation does not have the same effect. In either case, you should consider making a new will to avoid any confusion regarding your intentions.
Death of a beneficiary named in your existing will
Consider updating your will if your existing will does not set out how the gift to that beneficiary should be distributed in this event, or if you now have different distribution intentions for the gift.
Moving to a new jurisdiction
You should review all of your estate planning and documents with your legal advisors when you move to a new province, territory or country. For example, if you move to or from Quebec, many laws affecting wills and estate planning are different there than the rest of Canada.
Changes in your assets
If you acquired a business or major asset (such as a home or vacation property), consider if you would like this new asset to be disposed of or transferred in a particular way on your death. Consider also if there was a substantial increase or decrease in the value of your assets, as this may affect your distribution intentions as well as the planning strategies you use.
If an executor is unable to perform their duties
You will want to ensure that someone of your choosing is available to administer your estate when needed. In addition, your will should be updated if:
You decide to add or remove a beneficiary, such as adding a gift to charity
 
You wish to change your executor
 
Your intentions change with respect to one or more of your beneficiaries – for example, if you decide to change the amount or percentage of your estate you leave to them, or have their shares held in trust rather than paid to them directly
 
There are changes in tax laws or other laws that affect your planning
Talk to your financial and legal advisors to ensure that your current circumstances and intentions are accurately reflected in your will.