Legacy planning: A key component for all Canadians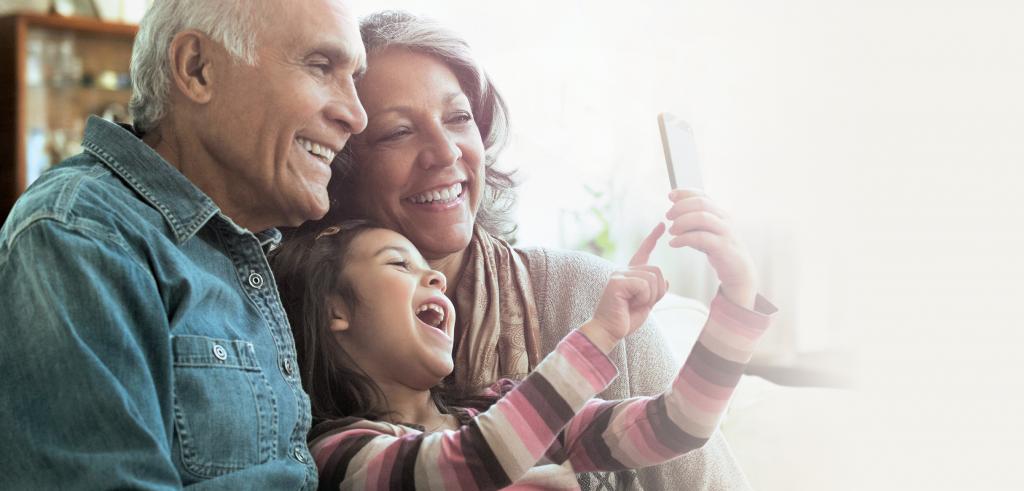 As part of our August 8, 2018 Wealth Matters webcast, we heard from Robert Swanson, Principal and Chief Market Strategist for Cambridge Global Asset Management, on the firm's bottom-up active management approach to the International Equity Growth Pool. Robert gave insight into the geo-political uncertainties facing international equity markets today and how Cambridge's investment philisophy is helping them respond to and offset the impacts of these factors.
Understanding "the picture" of what matters most can allow you to efficiently achieve your financial and personal goals, and create a complete legacy plan in your lifetime. During the Wealth Matters webcast, Troy Rumpel, Vice-President, Estate Planning of Assante Estate and Insurance Services Inc., illustrated the strategies and solutions available to Canadians by integrating insurance into their financial, tax, estate and philanthropic plans so they can enjoy retirement and worry less about the future.
Each one of us has unique financial planning goals. Assante advisors, and the experts who support them, can help you achieve these goals. To access the complete summary, please speak to your Assante advisor today.
Join us next quarter on Wednesday, November 14, 2018 for another edition of Wealth Matters.
A playback of the recent Wealth Matters webcast can be accessed in the following link: Wealth Matters Playback.