Legacy planning: A key component for all Canadians - Playback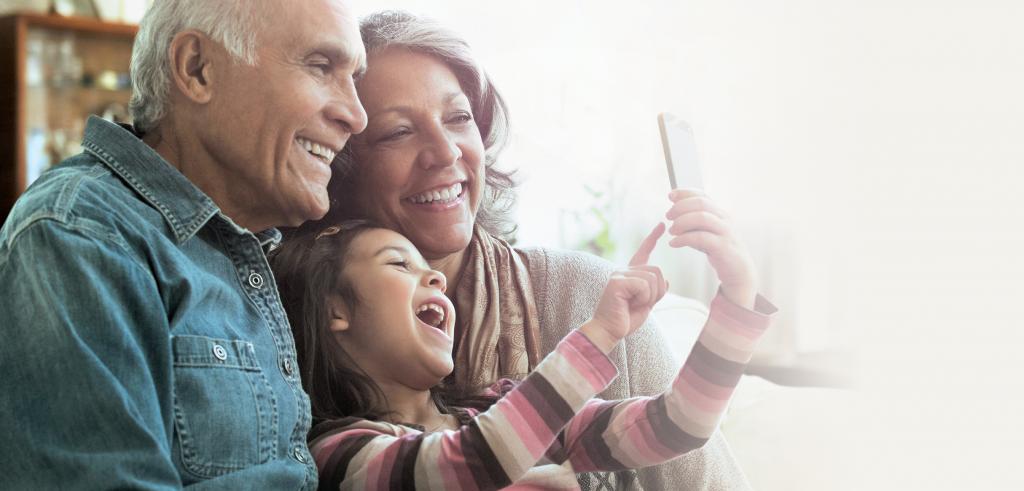 This session included an insightful discussion on how legacy planning can help create efficiencies in your financial and estate plans that may otherwise leave your final wishes unaligned or unfulfilled, led by Troy Rumpel, Vice-President, Assante Estate and Insurance Services Inc. This was followed by Cambridge's investment process for the International Equity Growth Pool from Robert Swanson, Principal & Chief Market Strategist of Cambridge Global Asset Management.
Join us next quarter on Wednesday, November 14, 2018 for another edition of Wealth Matters.
To listen to the playback of the recent Wealth Matters webcast, please click here.