Legacy planning: Using life insurance to enhance your charitable giving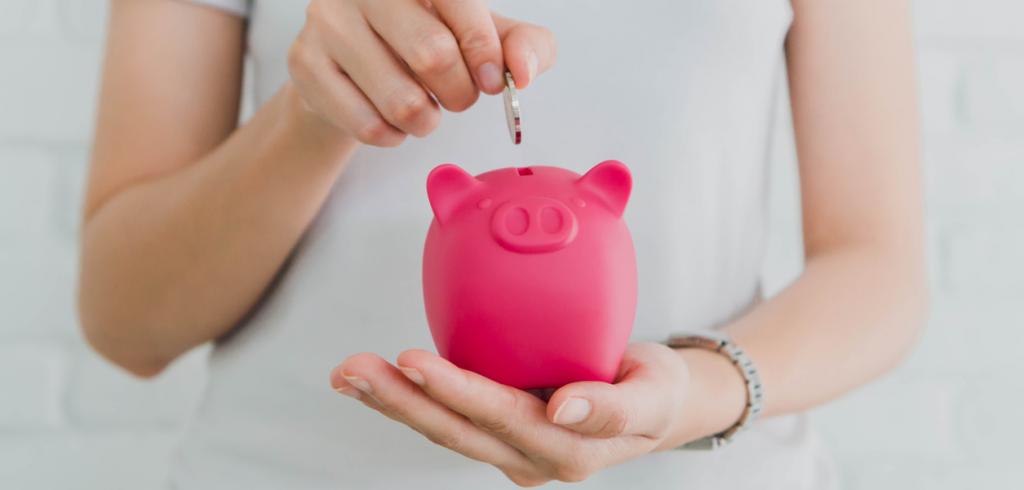 For many Canadians, the desire to leave a legacy is an important component of their overall financial, wealth and estate plans. Legacy planning encompasses understanding how, where and when the assets you have acquired during your lifetime will be disbursed, not only as gifts at death but also as gifts during your lifetime. Understanding your personal and charitable goals and objectives is the key to making sure your legacy plans are integrated with your overall planning.
If a goal of your legacy planning includes charitable giving, there are creative ways you can use life insurance to enhance the legacy you leave to charitable causes and create efficiencies in your planning.
Consider the following examples:
Example #1
Assume your assets include a RRIF estimated to be worth $500,000 at death, which you are leaving directly to your two children. The RRIF will be taxed as income in the year of death, so about half of the $500,000 will go to taxes. As a result, each of your children would effectively receive a net amount of approximately $125,000 from your RRIF.
You might consider the following possible life insurance planning options:
You could purchase a $250,000 insurance policy to cover the estimated taxes, which would be less costly than paying the tax.
 
Alternatively, you could purchase an insurance policy for $250,000 and designate your children as the beneficiaries of the policy. This way, your children would each receive the $125,000 they would have otherwise effectively received. You could then name a charity as beneficiary of your RRIF. The result:
 

The charity receives $500,000 on your death and issues a charitable donation receipt for the amount received, which would reduce or possibly eliminate the taxes owing at death on the RRIF.
 
Instead of the Canada Revenue Agency (CRA) getting $250,000, CRA would receive roughly $0, your chosen charity would receive $500,000 and your children would still receive $125,000 each.
Example #2
Your current estate plan leaves $1 million to your favourite charity at death.
If you have funds available during your lifetime, whether a lump sum or from cash flow, you could consider the following insurance planning options:
You could enhance the gift to your chosen charity by using funds earmarked for charity to pay for a $2 million to $3 million life insurance policy (or more depending on your age), naming your intended charity as the beneficiary.
 
You could use $300,000 (depending on your age) to fund a $1 million life insurance policy, which would be payable to your favourite charity on your death. If you wish, you could donate the remaining $700,000 to charity while you are alive so you can see the charity making use of your gift.
Individuals as well as their private corporations can benefit from well-planned charitable giving. This includes valuable tax benefits – donation tax credits for individuals and tax deductions for corporations – which can be used to reduce income tax for gifts made while alive and at death. Using life insurance as part of your legacy planning can create efficiencies and enhance your planning.
Assante Private Client has also introduced a Charitable Giving Program that lets you make charitable donations to the causes and issues important to you, while incorporating investment management, tax savings, and family and legacy planning to complement your overall wealth plan. The Charitable Giving Program uses donor-advised funds, which are charitable giving vehicles tailored to reflect your philanthropic goals and values at a substantially lower cost than having your own private foundation.
Contact your Assante advisor for more information.