The limitations of a Tax-Free Savings Account: An investigation into the alternatives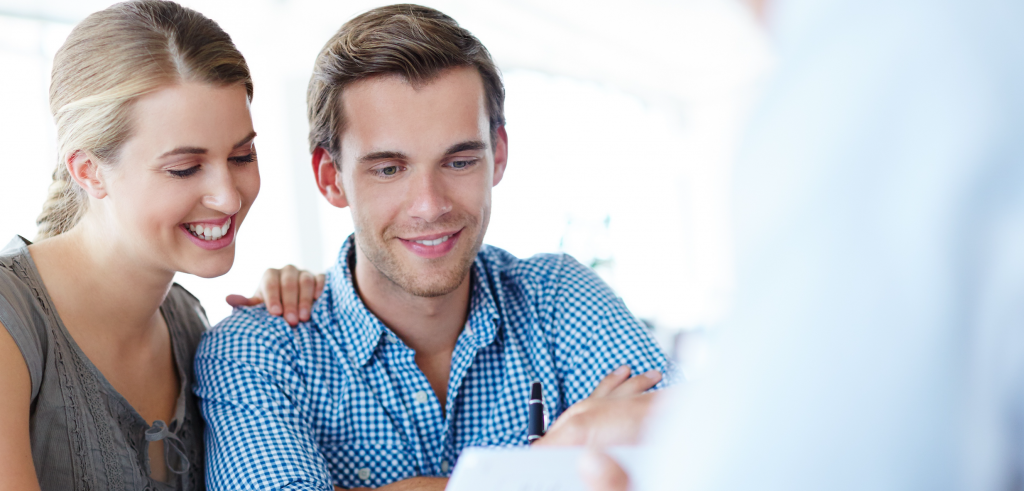 As part of our August 9, 2017 Wealth Matters webcast, we heard from Kamyar Hazaveh, Vice-President, Portfolio Management and Portfolio Manager, and Alexandra Florescu, Senior Fixed Income Analyst, of Signature Global Asset Management. Their presentation provided an overview of the team's economic outlook for the remainder of 2017. Kamyar and Alexandra also discussed Signature's positioning within the Global Fixed Income Pool in response to some of the challenges highlighted in their global market analysis.
Since its launch, the Tax-Free Savings Account (TFSA) has become a preferred savings vehicle for many Canadians, yet it can sometimes fall short of fulfilling all their wealth planning needs. During the Wealth Matters webcast, Troy Rumpel, Vice-President, Estate Planning at Assante Estate and Insurance Services Inc., provided an examination of life insurance solutions that individuals and their corporations can use to enhance the benefits offered by a TFSA for long-lasting and tax efficient estate planning.
Each one of us has unique financial planning goals. Assante advisors, and the experts who support them, can help you achieve these goals. To access the complete summary, please speak to your Assante advisor today.
A playback of the recent Wealth Matters webcast can be accessed in the following link: Wealth Matters Playback.