Monitor changes if you are planning for a special needs beneficiary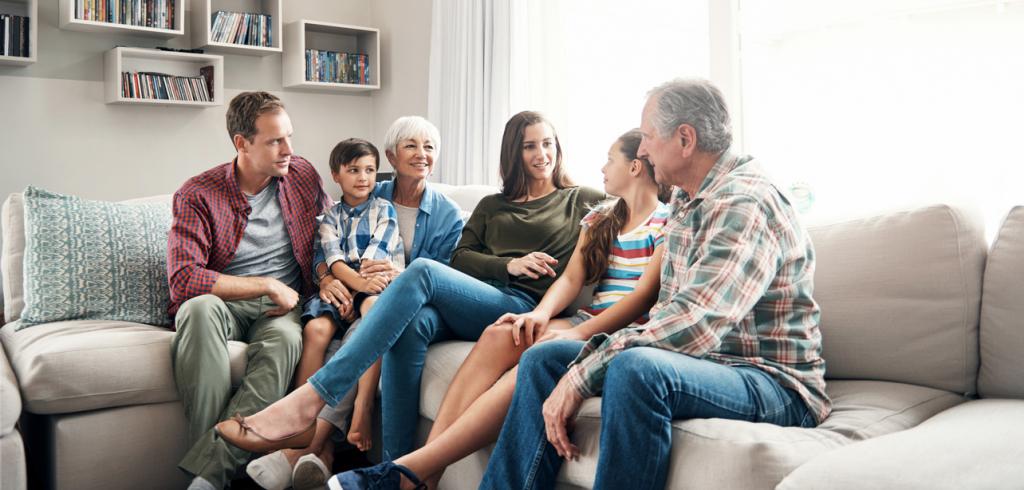 If your will and estate planning objectives include planning for a beneficiary who has mental or physical disabilities, your planning is likely to be focused on matters such as:
The lifetime financial well-being of your special needs beneficiary
 
Preserving the beneficiary's eligibility for government assistance benefits
 
Protecting your beneficiary and his or her assets and
 
Minimizing taxes to the extent possible
In most provinces and territories, providing for a beneficiary with special needs using a fully discretionary testamentary trust (commonly referred to as a "Henson trust") in your will is the primary tool to address these objectives.
One of the most important steps to take in planning for your special needs beneficiary is to consult with a lawyer whose practice is focused on this area, as effective planning and the proper drafting of any trusts requires in-depth knowledge and understanding of estate and trust law, tax laws and provincial laws as well as the interconnection between them.
It is also very important to monitor changes in the applicable laws and rules, as they may materially affect your planning.
For example, the following are some significant legislation changes that were recently made.
Qualifying disability trust
Under federal tax changes effective January 1, 2016, testamentary trust income not distributed to beneficiaries is taxed at the highest tax rate except in certain situations, including where the trust is a "qualifying disability trust" (QDT) – a trust created by will where at least one beneficiary is eligible for the federal disability tax credit. Undistributed QDT income is taxed at graduated tax rates, reducing taxes that would otherwise be payable. Note that your beneficiary can only have one QDT.
Assured Income for the Severely Handicapped program
In June 2018, Alberta made some welcome changes to the financial eligibility requirements for the Assured Income for the Severely Handicapped (AISH) program, which provides financial assistance to qualifying Alberta residents with mental or physical disabilities. The new rules exempt assets held in a trust and also allow beneficiaries a one-year grace period to deal with non-exempt assets to avoid being disqualified, such as transferring the assets into a trust or acquiring an exempt asset. Income from a trust still needs to be monitored as this could result in AISH benefits being reduced.
Ontario Disability Support Program
In Ontario, proposed amendments to the Ontario Disability Support Program (ODSP) were cancelled by the new provincial government.
Consult with your financial advisor and tax and legal advisors regularly to ensure your planning for your intended beneficiary is up to date.