Powers of attorney: Tips and traps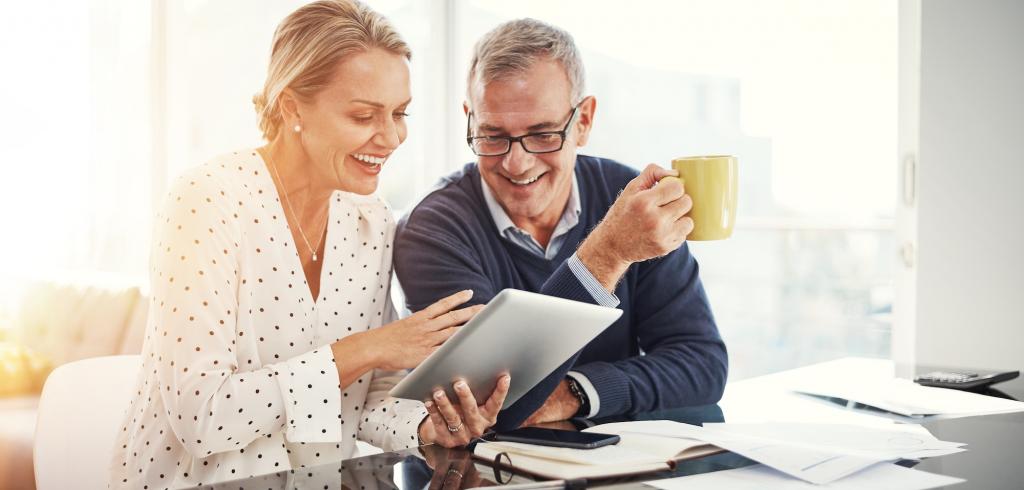 In our November 14, 2018 Wealth Matters webcast, we heard from John Hock, Chief Investment Officer for Altrinsic Global Advisors. His presentation provided an overview of the firm's bottom-up value investment process used with the International Equity Value Pool.  John also discussed current economic and political events and how they incorporate them in their approach.
People understand the importance of having a will, but many do not understand the need for a power of attorney, which is often an overlooked part of an estate plan. During the Wealth Matters webcast, Seth Nerman, Regional Vice-President, Wealth Planning at Assante Private Client, explained why everyone should have a power of attorney and the issues to consider when creating one.
A playback of the recent Wealth Matters webcast can be accessed in the following link: Wealth Matters Playback.