Powers of attorney: Tips and traps – Playback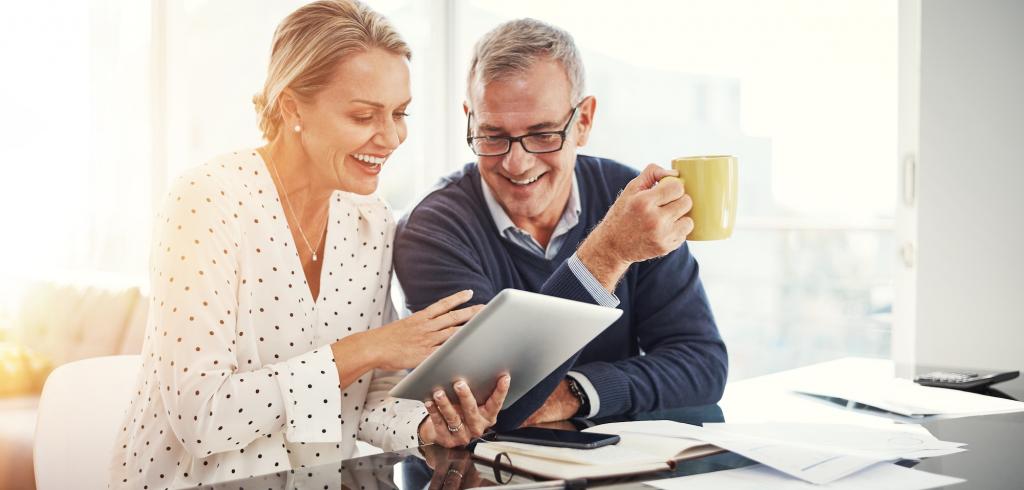 This session included an insightful discussion on an often-overlooked part of a complete estate plan – powers of attorney for property (including real estate, bank accounts, business assets and digital assets). Seth Nerman, LLB, Regional Vice-President, Assante Private Client, a division of CI Private Counsel LP, discussed the most important planning considerations when preparing a power of attorney, as well as some of the issues he typically sees with these documents.
Following our wealth planning discussion, John Hock, founder and Chief Investment Officer of Altrinsic Global Advisors, explored how the team's investment strategy of finding undervalued companies and delivering superior returns, is applied to the International Equity Value Pool.
Each one of us has unique financial planning goals. Assante advisors, and the experts who support them, can help you achieve these goals. To access the complete summary, please speak to your Assante advisor today.
Join us next quarter for another edition of Wealth Matters live.
To listen to the playback of the recent Wealth Matters webcast, please click here.