Proposed changes: Tax planning using private corporations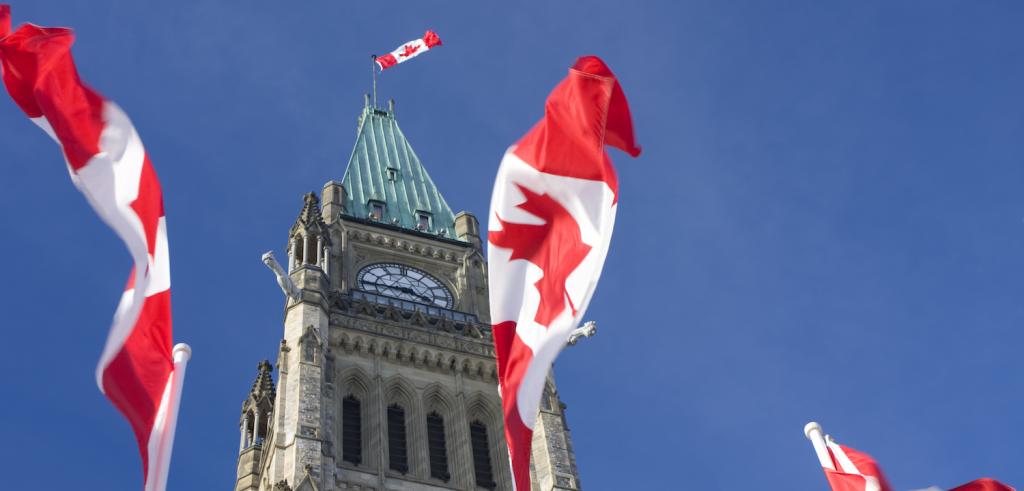 By Seth Nerman, LLB, Wealth Planning Group
On July 18, 2017, the federal Department of Finance released a consultation paper, including draft legislation, setting out proposed tax changes that will significantly impact the taxation of virtually all private corporations in Canada. The proposed legislation fulfilled the government's pledge from the last two federal budgets to address strategies involving the use of private corporations that the government felt provided high net worth individuals with opportunities to reduce taxes in ways that are not available to other Canadians.
In particular, the following changes were proposed:
Tax on split income – The government had expressed concern about the use of a private corporation to split income, which enables taxes to be reduced by having income that would otherwise be taxed at a high personal tax rate instead taxed in the hands of a family member who is subject to a lower tax rate. Currently, tax on split income ("TOSI") applies to minor children (the "kiddie tax"). The tax proposals aim to have this tax also apply to adult family members unless the amount paid is considered "reasonable," with more stringent rules to apply for individuals between the ages of 18 to 24. The types of income subject to the new tax will also be expanded to include second generation income – that is, income on amounts that were previously subject to TOSI.
Limiting the lifetime capital gains exemption ("LCGE") – The LCGE is a deduction available to all Canadian individuals on capital gains resulting from the sale of qualifying property, including private corporation shares. The new proposals aim to limit strategies that multiply access to the LCGE among family members. For example:

Minors will no longer be able to claim the LCGE with respect to capital gains that accrue or are realized in the year(s) before the individual reaches 18
Capital gains subject to TOSI will no longer be eligible for the LCGE
Capital gains accrued while property was held by a trust will no longer be eligible for the LCGE.

Limits on the conversion of regular income into capital gains – The tax proposals introduce measures to limit the ability to convert regular income into capital gains to take advantage of the fact that only one half of a capital gain is taxable.
The consultation paper also put forward a number of possible approaches to curtail the use of a private corporation to hold passive investments to address the government's concerns that this was being used as a way to achieve greater income accumulation since corporate tax rates are generally lower than personal tax rates.
With the public consultation period on the tax proposals ending on October 2, 2017, and many of the proposed changes slated to take effect as of January 2018, it appears that tax planning with private corporations is going to significantly change in the coming years.
You should discuss your existing corporate structure with your professional advisors as there may be strategies available that could be implemented prior to any legislative changes taking effect.