Saving for your kids' education? It may cost more than you think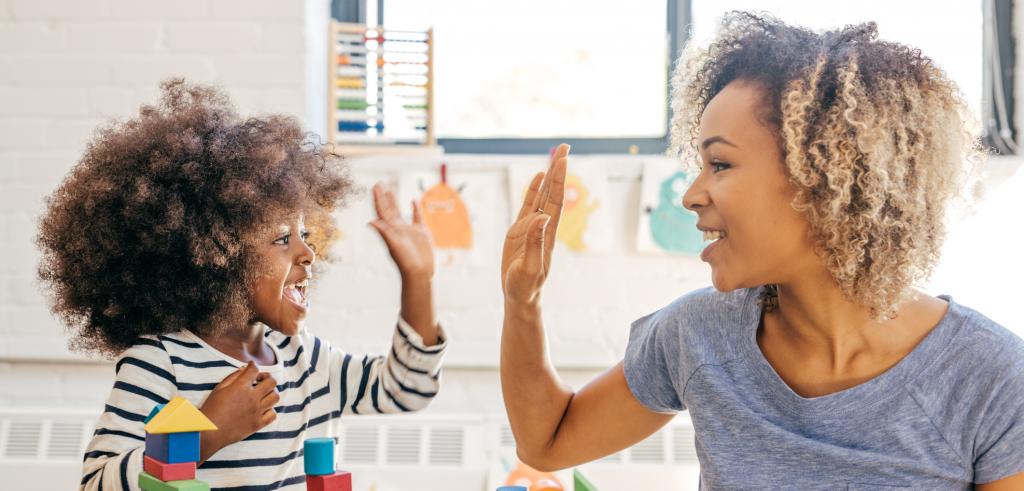 For the 2016/2017 academic year, the average undergrad tuition in Canada was $6,373. But undergrads in dentistry paid $21,012; in medicine, $13,858; and in law, $11,385.
Costs for residence also varied widely, from $8,000 at one university to more than $14,000 at another this past year. Then there are all the miscellaneous expenses associated with schooling, from books and lab fees to the costs of travelling home on holidays. And what if your child chooses school in the U.S. or pursues graduate studies? 
The bottom line is that you may want to increase your savings target. Here are four strategies to help.
Maximize compound RESP growth
By strategically distributing the $50,000 maximum Registered Education Savings Plan (RESP) contribution limit, you can maximize both compound growth and government grants. In the year your child is born, contribute $16,500 to an RESP and get a $500 Canada Education Savings Grant (CESG). The $16,500 amount allows for the maximum number of years of tax-deferred growth. 
Then deposit $2,500 for 13 years plus a final $1,000 contribution to get the maximum $7,200 CESG and reach the RESP limit.
Dedicate TFSAs to education
As a couple, you can create a substantial pool of funds by dedicating your combined Tax-Free Savings Account (TFSA) contributions to education savings. When you withdraw funds to pay for schooling, they're tax-free. 
In addition, you can open a TFSA for your child when they turn 18, and give him or her money to contribute.
Establish an in-trust account
An in-trust account is an investment account that you establish "in trust for" your minor child. There are no limits on how much or when you contribute, but note that contributed funds belong to your child, so you can't simply take them out again. 
Interest and dividend income earned in the account will be taxable to you until your child turns 18, but capital gains are taxed in your child's hands. When your child reaches the age of majority, he or she takes control of the account and can use the funds for schooling – or anything else, for that matter (that's the downside). 
Take the best of both worlds
Our final strategy suits parents attracted to an RESP's tax-deferred growth and CESG, but who have one concern: If their child doesn't pursue post-secondary education, they must deal with red tape and a potential penalty to access the amount accumulated in the RESP. 
The solution is to contribute just enough each year to the RESP to trigger the $500 grant and reach the $7,200 CESG lifetime maximum. Direct other funds to investment vehicles that offer more freedom and flexibility. 
As your advisors, we want to help you and your family achieve your goals, including higher education. Working together, we can formulate a personalized education savings strategy.