Tax highlights from the 2017 Quebec provincial budget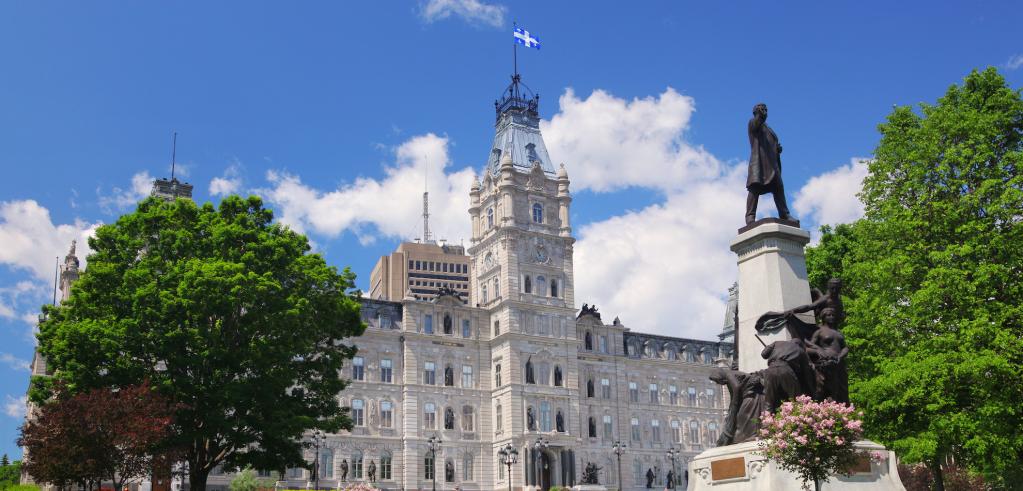 Minister of Finance Carlos Leitão tabled the 2017 Quebec provincial budget on March 28, 2017. The government announced that the budget will remain balanced in 2017-2018 for the third consecutive year, after making an anticipated deposit of about $2.5 billion to the Generations Fund.
Overall program spending is expected to come in at $93.9 billion for 2017-2018 as the government attempts to continue to control its spending, with spending growth decreasing from 4.5% last year to 3.8% for the coming fiscal year.
On the tax side, there were no increases announced to personal or corporate income tax rates. However, the amount of income exempt from personal income tax will be increased to $14,890.
Please note that these changes are still proposals until passed into law by the provincial government. Let our experienced advisors assist you with understanding these potential changes and the impact they may have on you and your family's financial strategy. To access the complete summary, please speak to your Assante advisor today.