Be Well-Advised
Be Well-Advised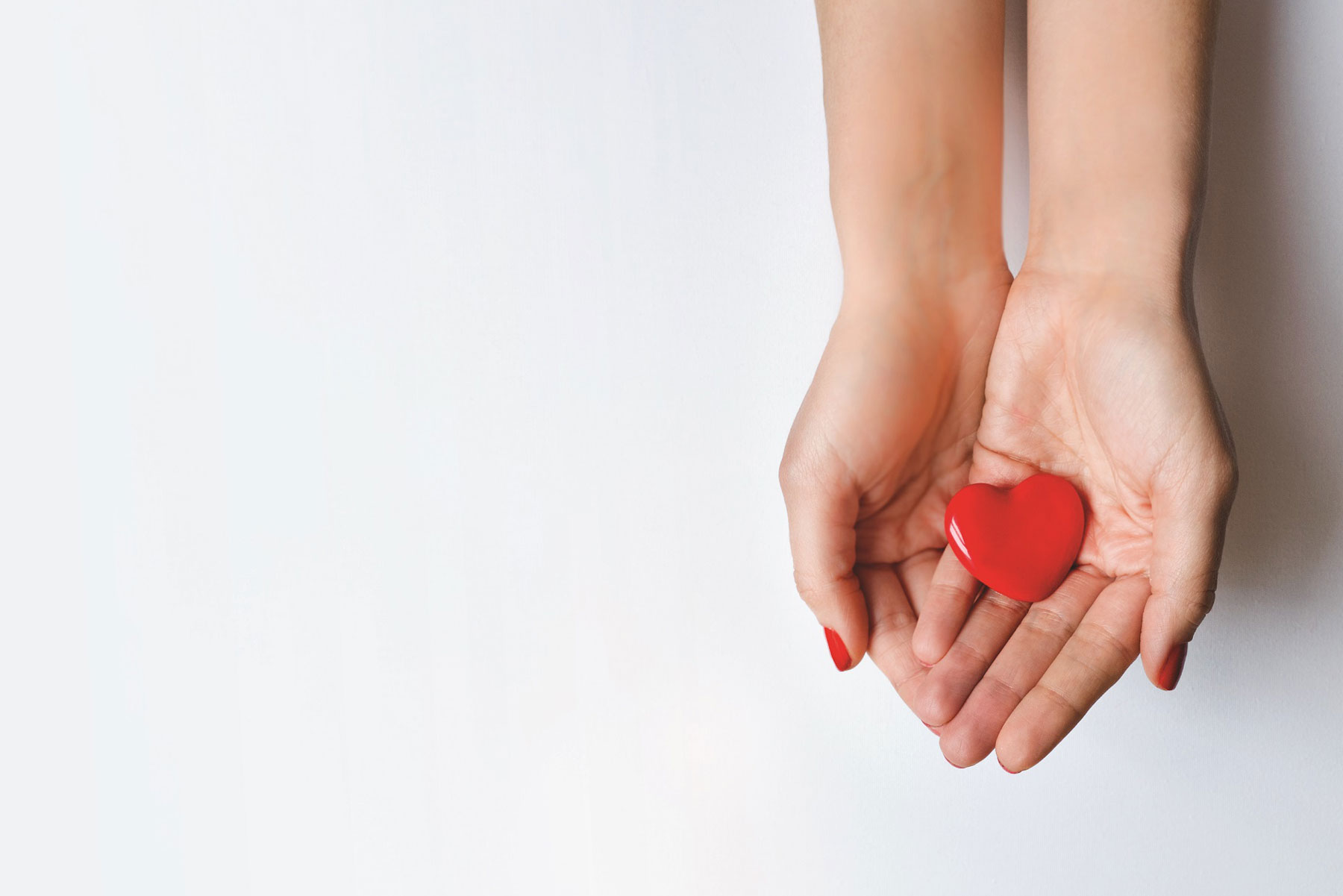 In challenging economic times, uncertainty in the markets seems to be the only certainty. We understand you need unbiased and trusted advice now more than ever. As we navigate through the COVID-19 pandemic together, we remain committed to our promise of helping Canadians be well-advised.
Be Well-Advised Program
We're launching the Be Well-Advised program to help Canadian families without access to trusted financial advice. This program is entirely volunteer led, with our advisors dedicating time to listen and deliver guidance on financial questions and topics that matter most to you, your business and your family.
It's why we're here.
Questions that matter most to you
We understand that your questions about finance are really questions about your and your family's future. You may be asking yourself:
Will I have enough money to survive this pandemic and beyond?
Is now a safe time to invest?
I am retired – what should I be doing with my Registered Retirement Income Fund (RRIF) right now?
What are the government provisions that I should be taking advantage of personally or for my business?
Am I eligible for the Canada Emergency Response Plan (CERP) payments?
I want to help, but I'm not sure where to start and how best to make a difference.
If any of these questions resonate with you, then our advisors can help. Complete the following form to get paired with an Assante advisor.
Locate an advisor near you