Experience the Assante Advantage
Experience the Assante Advantage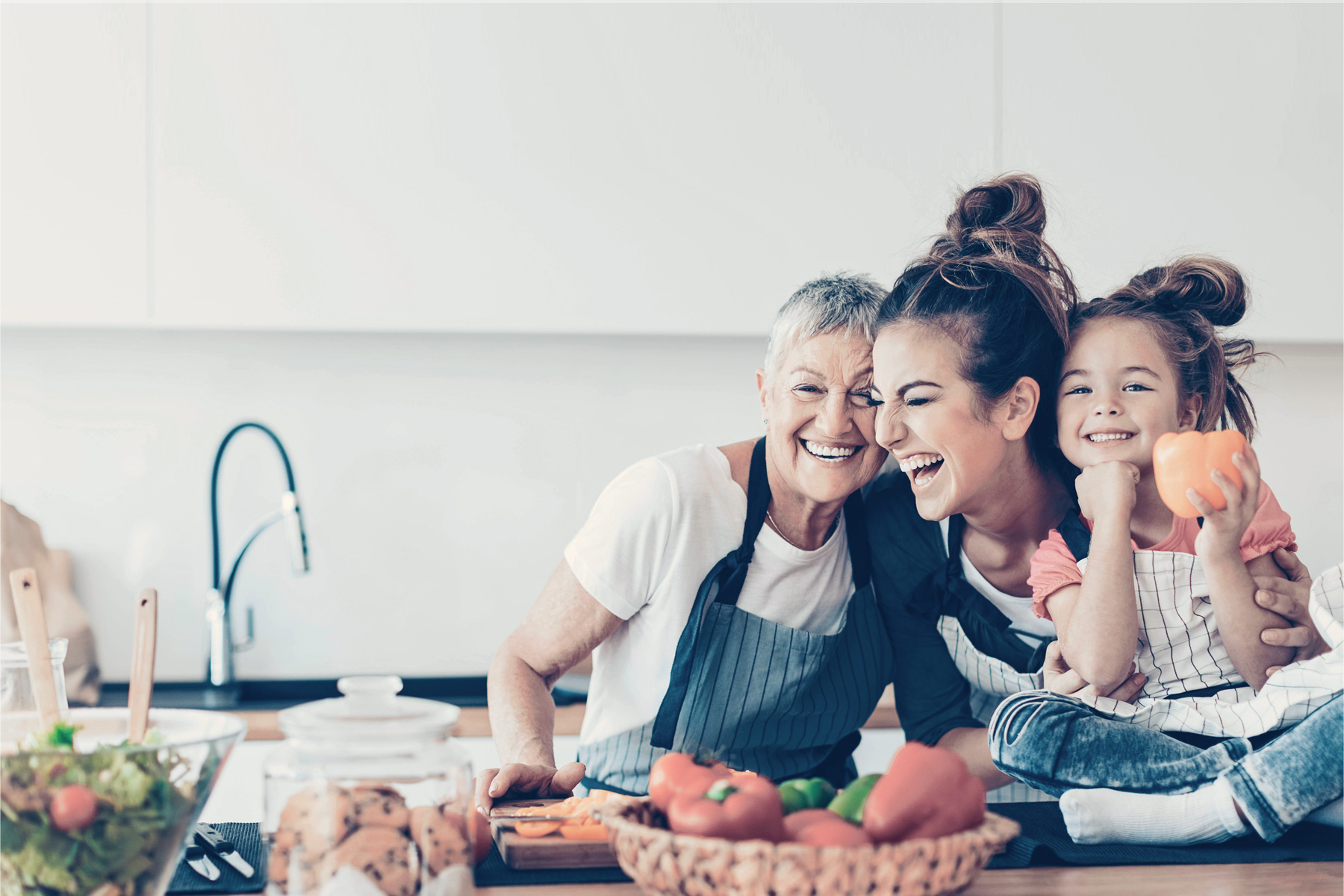 Complete financial advice for all your wealth planning needs
Choosing a financial partner is one of the most important decisions you'll ever make.
That's why so many Canadians choose CI Assante Wealth Management.
We're committed to providing you with complete wealth planning advice to help you achieve your life and legacy goals. Our comprehensive approach takes into consideration each piece of your financial situation to solve the puzzle of building and preserving your wealth.
Whether you're a business owner, planning for retirement, saving for your family's future or looking to make a difference, you can feel secure knowing that your financial needs are being looked after by an Assante advisor.
Learn more about the Assante Advantage
Discover the tools and strategies Assante has to offer

Learn more about the strength and leadership behind Assante

Find out how your assets are well-protected
Locate an advisor near you