Be knowledgeable.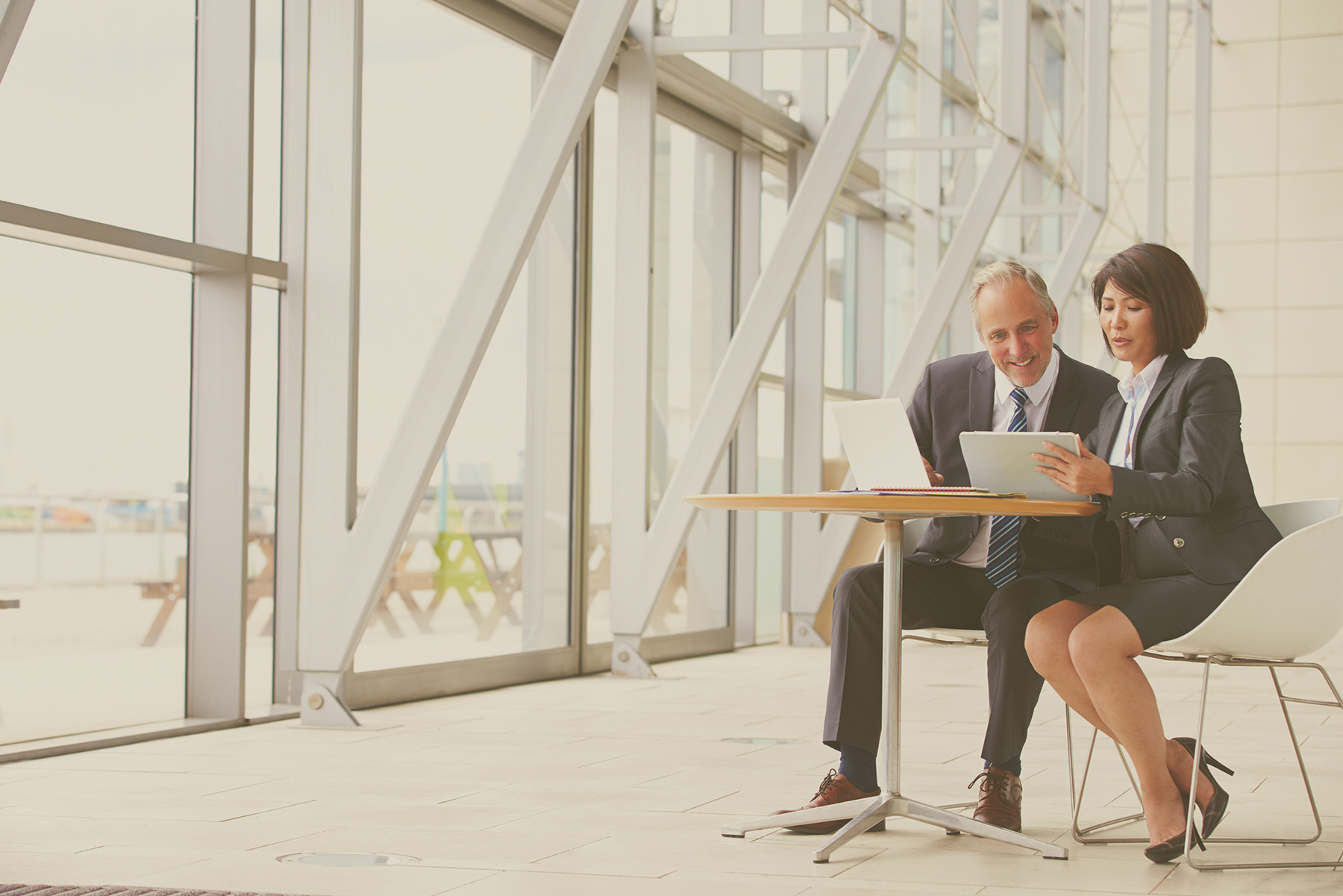 Tools and Calculators
If you have any questions, we have the tools and resources that can help you find the answers.
Get a better idea of where your money goes by creating a personal cash flow statement.
Find out how your marginal tax rate, and whether you invest or spend your RRSP tax refund, affects the growth of your TFSA or RRSP.
Estimate the taxes you owe based on your taxable income and the province you live in.
Want more than do-it-yourself calculators?
Contact an Assante advisor and experience what it means to be well-advised.
Locate an advisor near you
Education
Learn more about how we help Canadian families build and preserve their wealth.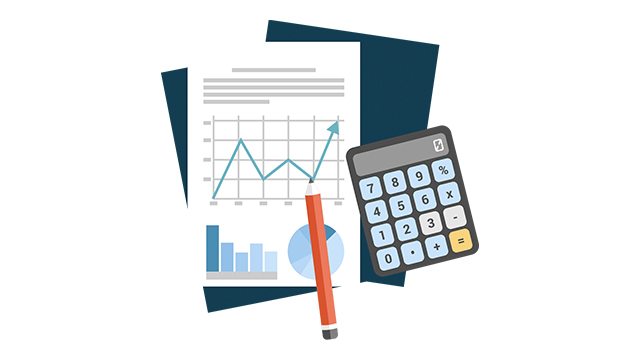 Learn about rate of return and how to read performance numbers.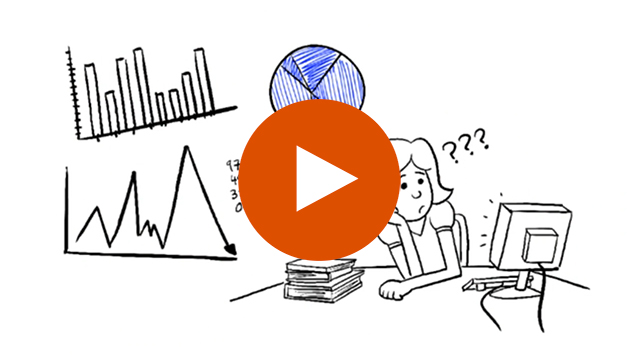 View the video that explains the Management Expense Ratio (MER) and how it is calculated.
Exclusive Investments
Our advisors can help you make the right choices from our selection of carefully screened and approved industry-leading mutual funds. Our broad product shelf includes funds from all major investment fund companies across the country, including access to our exclusive managed solutions available through our sister company CI Investments Inc. Our securities-licensed advisors with Assante Capital Management Ltd. can provide stock and bond recommendations as well as superior trade execution. Refer to daily prices, performance reports and disclosure documents for more information.
Additional privacy, legal information and disclosures for Assante Private Client, Evolution Private Managed Accounts, and Optima Strategy. Independent Review Committee Reports can be found through CI Investments Inc.
Unclaimed Property
If you think you may have unclaimed property with Assante, please contact Assante Service Centre.