Be well-taken care of.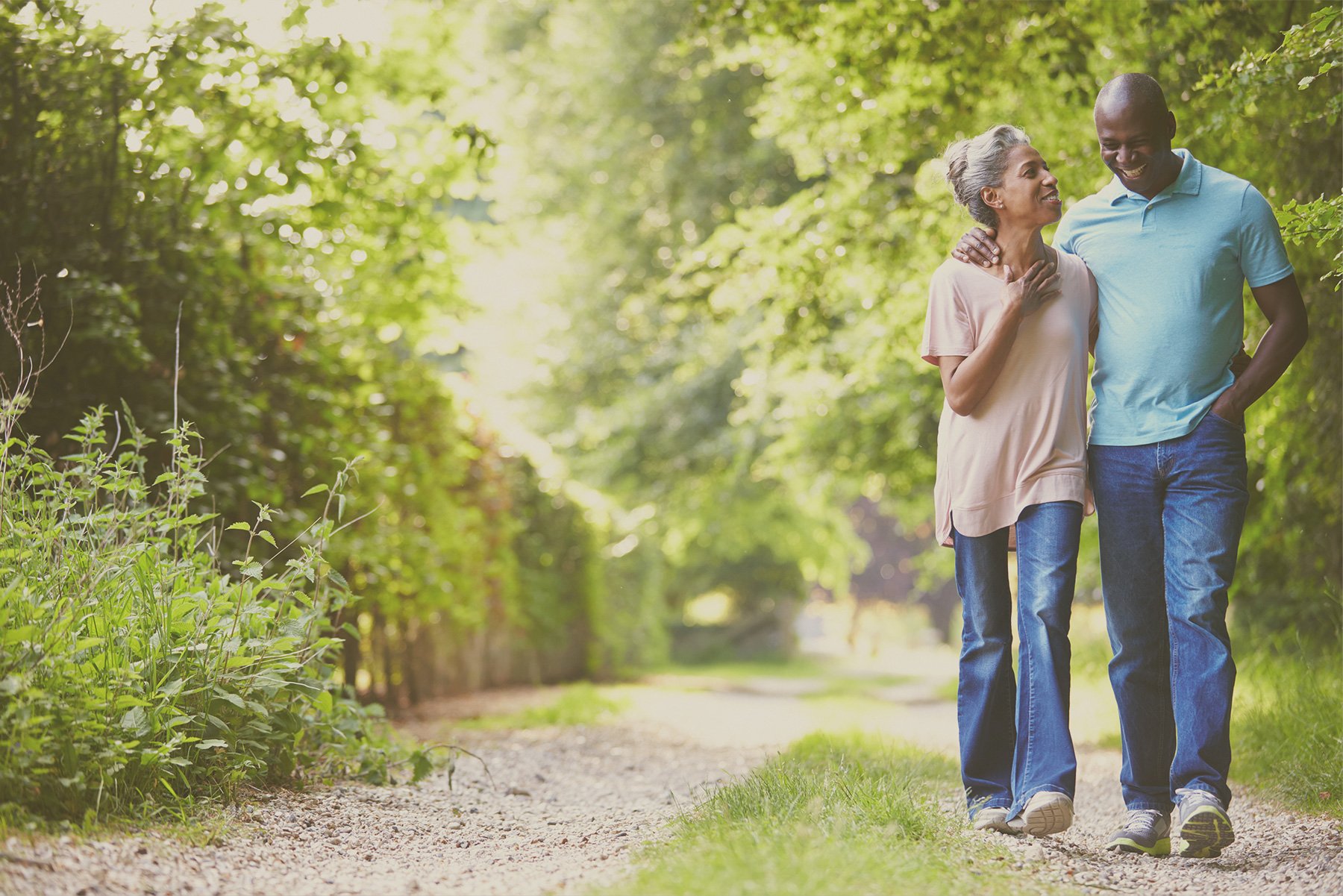 There is a tremendous advantage to having one contact for all of your wealth management needs – an expert who is personally in touch with every detail of your family's financial affairs.
Assante advisors have the skills, strategies and support of our in-house accountants, lawyers and estate specialists to serve the increasingly multifaceted demands of our clients.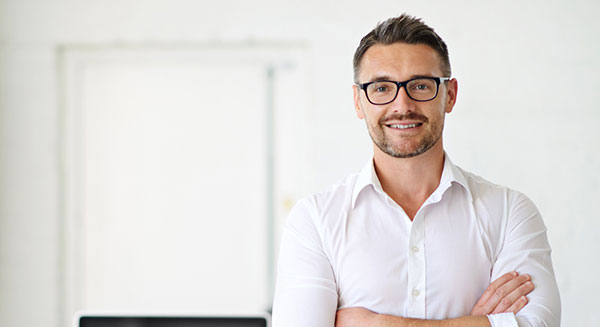 Martin
35-year-old IT manager in a mid-size HR agency in Alberta
Wants to be able to retire in 15 years
Single, no children
Strong bond with his nephew Liam
Ready to buy a house in the same neighbourhood
My concerns
I've always wanted to retire early. I am a bit worried that buying a house may affect my retirement plans. I am an independent contractor with no benefits, no dental, and no insurance. If I get hurt in a car accident tomorrow, who's going to pay my bills?
How Assante helps?
Lining up my financial future
My advisor worked with me to pinpoint my goals and priorities. When I told her about the house, we discussed how much I can spend to keep my mortgage payments reasonable. Based on her recommendation, I chose the best financial option. I also got an excellent rate through an agent she put me in touch with. At the same time, she figured out how much I should be saving and investing until I am ready to make a down payment including how to maximize my down payment by utilizing the Home Buyers' Plan which allows me to borrow from my RRSP tax free.
She laid out my insurance plan too. If I ever become disabled or critically ill, I don't have to tap into my retirement savings to pay for my living. She convinced me to set up a separate emergency fund in case of any unexpected expenses. She also came up with a health and dental solution that works for me.
In the long run, we've started talking about whether I should incorporate my business rather than stay a sole proprietor. When I get there, I count on her to help me manage my investments within the corporation. I have the potential to save a lot of tax this way!
She also pointed out that I could help my sister by setting up an RESP for Liam knowing that my nephew's financial well-being is important to me. I was under the impression that only parents could set them up.
Assante advantage
What I really like about my Assante advisor is that she has never pushed any particular investment or insurance policy on me. She doesn't try to mould me into a set solution. Instead, she moulds her advice around my needs.
*Not real customers. Composite created for illustration only.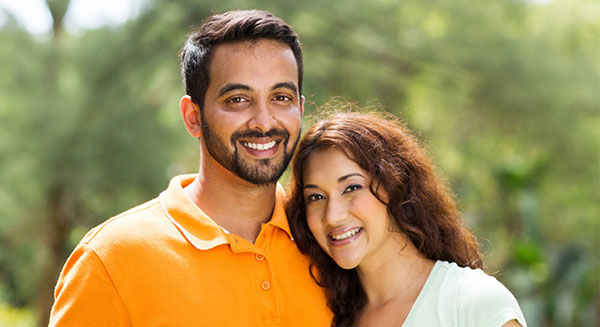 Amrit & Ravinder
Both in mid-30s, live in Halifax
3-year-old son, Raj
Amrit is a manager at a travel agency
Ravinder is a self-employed architect
Mortgage, daycare costs and two car payments
Our concerns
Last year our best friend passed away after a short battle with cancer leaving his wife and two kids totally unprepared. What if it happens to us? Amrit has benefits and insurance through work but I don't. We are torn between paying off our debt faster and saving more. We are also worried about my parents' health issues. Sooner or later, they won't be able to live on their own and we will have to take care of them too.
How Assante helps?
Our family plan for financial security
Our Assante advisor took the time to understand our priorities. He helped build a plan that makes sense to us. Together, we determined how much and what kind of insurance we need to feel secure and protect our family.
Our advisor calculated how much we can put away for retirement and into Raj's RESP comfortably with increased mortgage payments. He also made recommendations on what type of investments to choose and thoroughly explained how they work and what the real cost is of buying them.
Last but not least, with his advice, we bought long-term care insurance for our aging parents. We do not want them to move into a nursing home and now we are prepared for future health care costs like hiring a private nurse.
Assante advantage
My parents used to manage their investments through their bank. Every time their advisor got to know them better, he or she would either transfer, leave or get promoted and they would have to tell their life story to a new person all over again. With our Assante advisor, it is different. He runs his own business so we know that he will personally help us for a long time.
*Not real customers. Composite created for illustration only.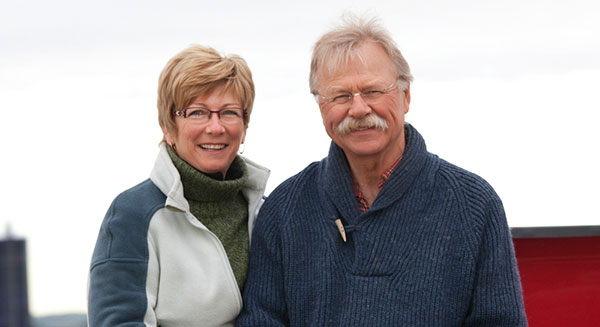 Joanne & Wayne
Grain and cattle farmers in Ontario
Most wealth is tied up in the farm
Would like to retire in five years
Only their eldest son Jim wants to farm
Our concerns
Jim is the only one of our three children who plans to keep farming. We would like to pass the farm over to him and have enough money saved to do whatever we want in our retirement. At the same time, we want to make sure that we divide the estate among our kids fairly. When we pass away, we want them to get together at the Christmas dinner table without fighting over money.
How Assante helps?
Our fair legacy and retirement arrangements
We turned to our Assante advisor for professional help and we are happy we did. He looked at the value of the farm and everything else we have. We concluded that to be fair didn't mean we had to divide the farm equally among the kids. Brock and Jill have jobs in the city and little interest in farming life while Jim has followed our footsteps and would happily take over the farm. To do so, Jim will take out a loan to make monthly payments to us which will fund our retirement. Our advisor also suggested we buy life insurance and make the other kids the beneficiaries so when we go, they get the cheque. We like this plan and think it's fair.
Our advisor came up with several tax-efficient ideas. We can roll over a few of our parcels of land to Jim and delay paying the tax. We hadn't realized that we qualify for tax exemptions on some of the growth when handing down the farm. Our advisor explained to us why we need to look into turning our business into a partnership and then into a corporation. Again, it is about saving on the tax bill when we sell the equipment.
In the end, we tackled the plan for investing our retirement money. Our advisor made us aware that profits from some investments are taxed at a lower rate than others so he has re- structured our portfolio to minimize our tax bill while sticking to our objectives and comfort level around risk.
Assante advantage
Our Assante advisor asked all the right questions, met with us and our kids, laid out a full plan, consulted with our accountant and lawyer to make it all happen. It made it easy for us to talk to the children about the future. We are confident that Joanne and I can finally enjoy ourselves and stop worrying about the farm, the kids and the money.
*Not real customers. Composite created for illustration only.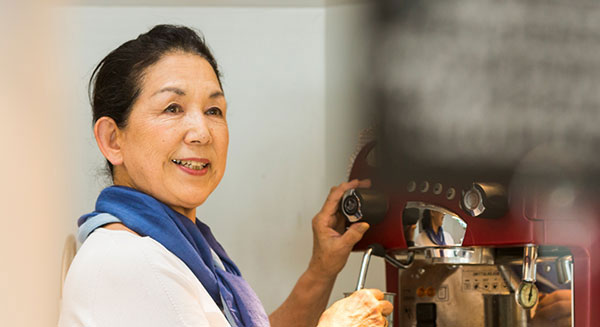 Daisy
60-year-old restaurant owner in Vancouver
Plans to retire but is hesitant about giving up control
Her two sons want to continue the family business
Acquiring a vacation property in Florida
U.S. stock portfolio
My concerns
I would like to retire comfortably in five years and pass the business to my kids. I invested most of my money in the restaurant and in my condo in Florida. My sons have worked by my side for the past 10 years but I am hesitant about the change. I would have to sell the business but my sons cannot afford to buy me out.
How Assante helps?
Feeling in control of the family and business
With help from my advisor, and the team of specialists at Assante Private Client, I went ahead with several tax strategies to help qualify my business for the capital gains exemption. In addition, I am planning to freeze my company to keep control of it and fund my retirement. My advisors ran a few scenarios for me and my sons which made us realize that I could buy life insurance and use it to cover the tax on my shares, if I am still the owner when I die.
After reviewing the advice from my advisor, I decided to acquire the Florida condo using a trust instead of in my own name to help with complicated U.S. tax issues. My U.S. investments will stay intact for now, in case my family needs U.S. dollars for condo maintenance expenses. As an Assante Private Client I have a dedicated portfolio manager who will make sure that the stocks are managed as a part of the entire well-diversified portfolio.
Assante advantage
I can trust that my advisor considers all possible ideas to achieve my business and personal goals. He always explains complex ideas (in my case the estate freeze and U.S. tax reporting) and the likely consequences in simple language. It makes decision making less stressful. Best of all, they coordinate with my accountant and lawyers to ensure my decisions are followed through.
*Not real customers. Composite created for illustration only.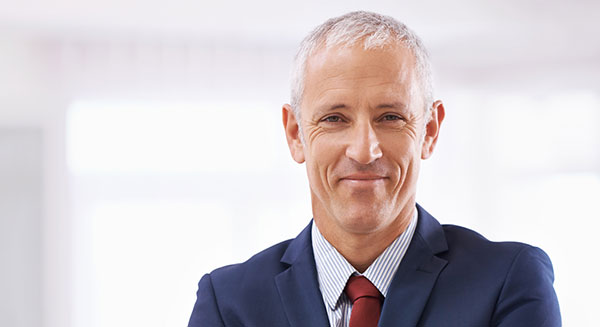 Yvon
50-year-old executive from Toronto
Re-married with two children from both relationships
Current spouse is a U.S. citizen
17-year-old daughter Yvette lives with his ex-wife
2-year-old son Phil is disabled
Concentrated stock holding
My concerns
My number one priority is financial security for my wife and children, should anything happen to me. As a part of my compensation, I accumulated a sizable stock holding in the company I work for. It weighs heavily on my overall assets and creates risk, especially if markets don't perform well over a period of time.
How Assante helps?
My roadmap to safeguarding my family
My Assante advisor analyzed my situation and brought in her Private Client specialists. I had a lawyer, accountant and an investment counsellor working for me at the same time, coming up with solutions that made sense from a broader perspective.
Thanks to Assante, my advisor made me aware of the complex U.S. tax reporting requirements my wife faces as a U.S. citizen holding mutual funds in her non-registered account. I was able to make an educated choice between individual stocks and mutual funds, with added friendly reporting, that reduces my wife's tax liabilities.
After my son was born, my wife gave up her career and devoted her time to his physiotherapy. I took care of them by setting up a spousal trust, a Henson Trust and a registered disability savings plan (RDSP). In addition, to protect Yvette's inheritance, I went ahead with additional insurance on my life to benefit her.
My investment counsellor constructed my entire portfolio around the worrisome concentrated stock, making sure that my investments are appropriately diversified. No cookie-cutter model portfolio for me… at last!
Assante advantage
I appreciate Assante's personalized approach and undeniable expertise in integrated wealth management. While others talk about it, they actually provide it.
*Not real customers. Composite created for illustration only.
Want to know more about how you can benefit from our services?
Contact an Assante advisor and experience what it means to be well-advised.
Locate an advisor near you