Be well-informed.
We are committed to providing clients with timely information on investments, wealth planning and our community.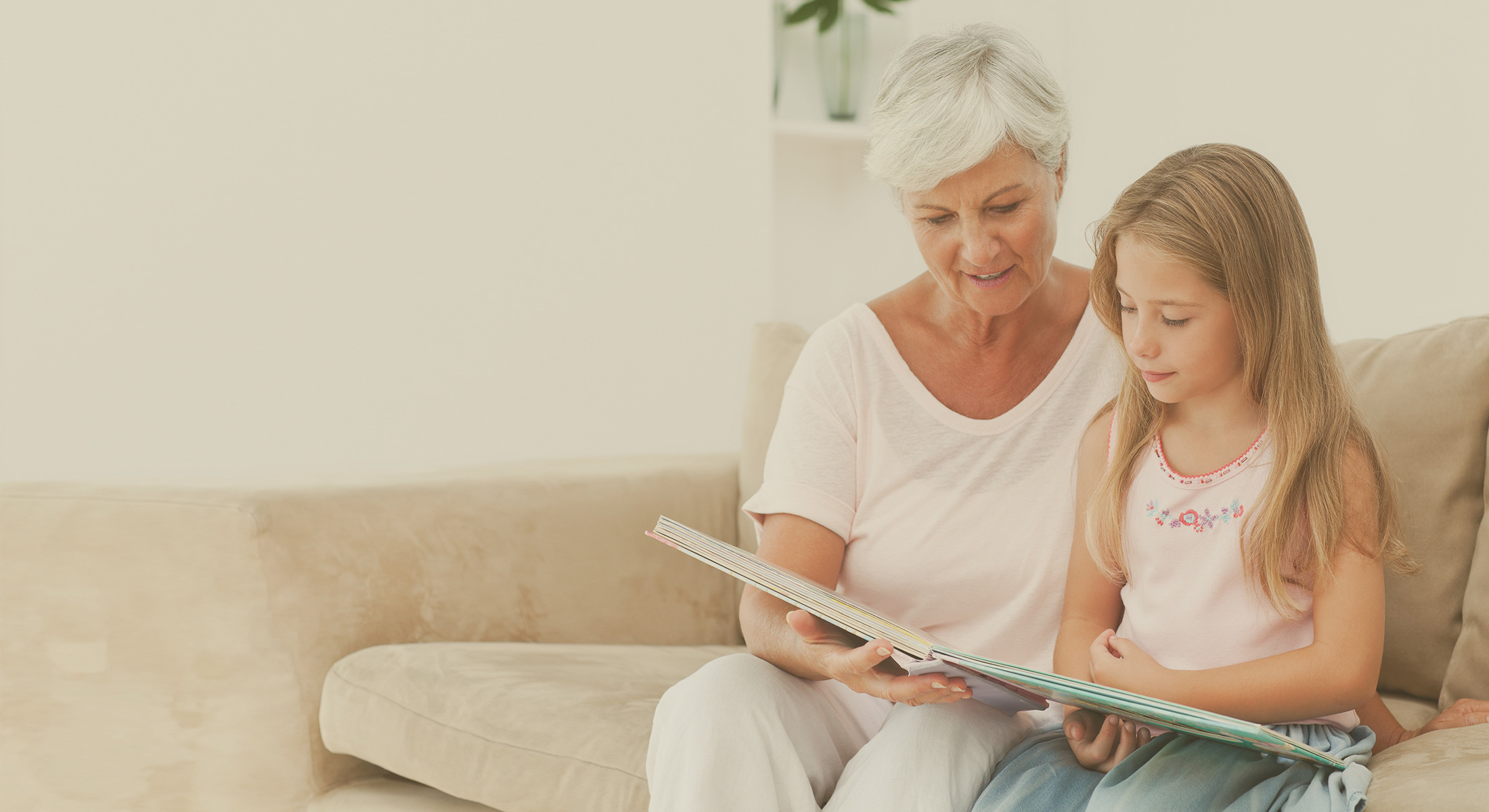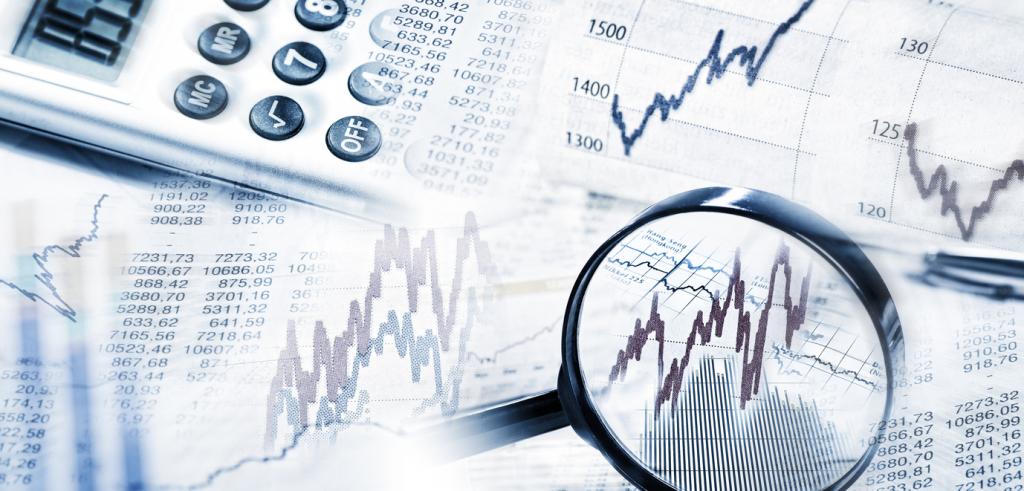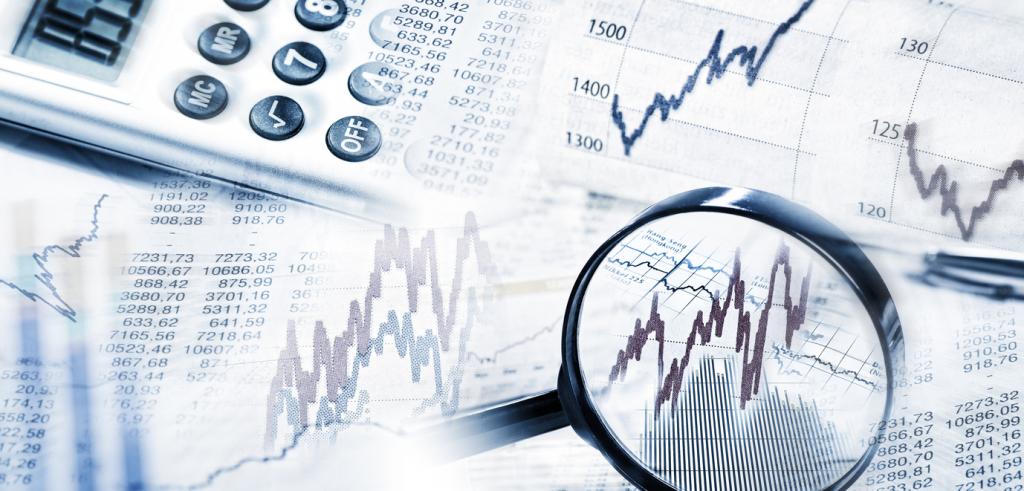 Assante Private Client is pleased to announce the addition of three alternative investment options for their investors.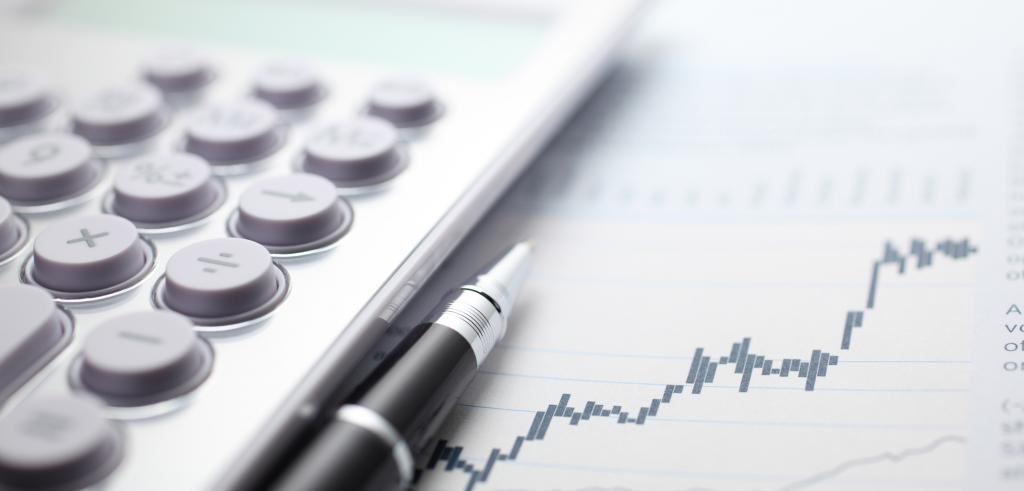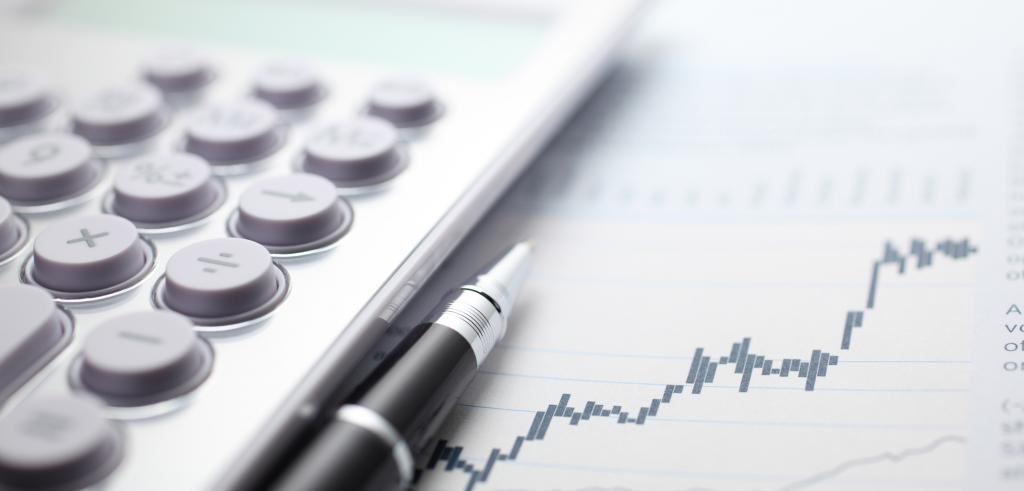 Finance Minister Bill Morneau delivered the federal government's Fall Economic Statement on October 24, 2017. The commentary can be used to assist you and your Assante advisor with your wealth planning strategy.