Assante Advisor is raising funds for cancer research and treatment in style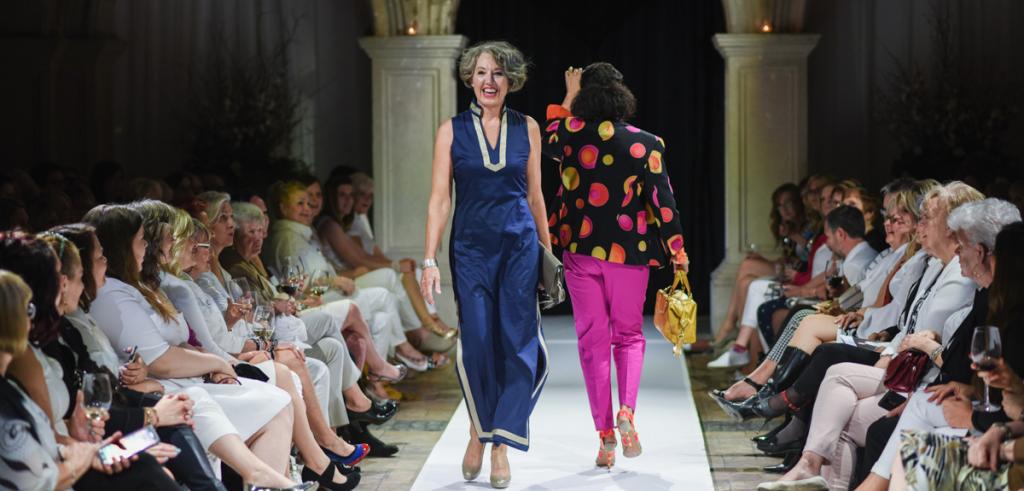 Lights were flashing and dresses were sparkling at Fashion for Life's annual White Party fundraiser on April 27, 2017 in Kitchener, ON. In its seventh year, the White Party consists of a fashion show with the year's latest trends while raising money and awareness for cancer research and treatment. This year's proceeds will go to the Cambridge Memorial Hospital (CMH) Breast Reconstruction Initiative.
Guests gathered in white to support the cause at the Hacienda Sarria in Kitchener, which provided the perfect atmosphere to showcase the stunning clothing, jewellery and silent auction prizes.
Part of the festivities was Arnie Mohr, Financial Advisor with Assante Financial Management Ltd. and Wall Street Sponsor of the White Party. Arnie has been part of the White Party since its inception in 2010, when a client and old friend Audrey Rooney started the initiative.
"It's a first-class event here in Kitchener-Waterloo," said Arnie. "It is a pleasure to be involved and help build awareness for cancer research and treatment."
Fashion for Life has raised over $250,000 since starting the event. This year's proceeds will help fund specialized operating room equipment and training for support staff at CMH, making a difference in the lives of women in the Kitchener-Waterloo region.
For Arnie, it meant an opportunity to give back to his community, something he says he became inspired to do after watching his mother dedicate her life to helping others. The White Party is just one way he brings his family, friends and clients together to live out his mother's words: "Service to others is the rent we pay for our time on earth."