Proposed tax measures of Canadian private corporations: How they could impact you – Summary now available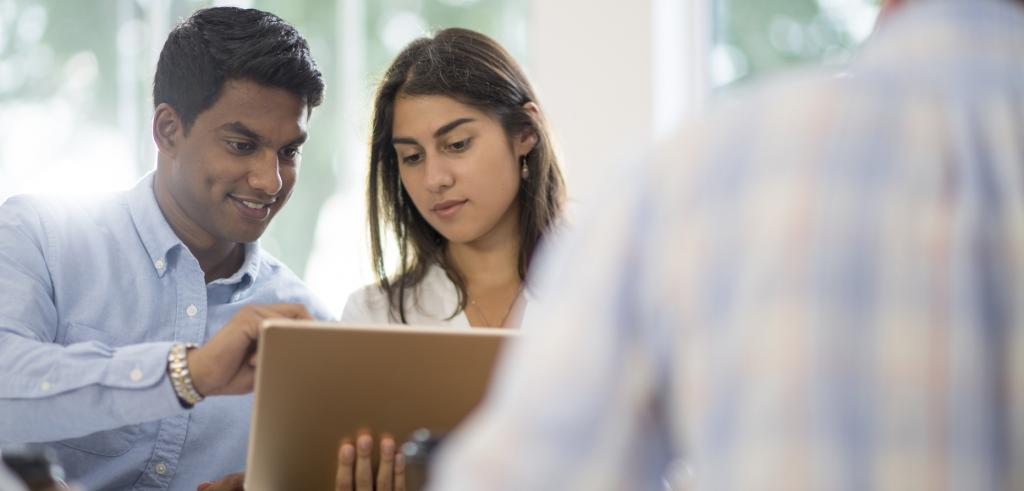 As part of our November 8, 2017 Wealth Matters webcast, we heard from Peter Hofstra, Senior Portfolio Manager, and Brian Huen, COO & Research Director, of Harbour Advisors. Their presentation provided an overview of the team's investment process that prioritizes capital preservation and risk management to deliver consistent returns. Peter and Brian also discussed their outlook for the Canadian equity market and how they apply their investment approach to the Canadian Equity Value Pool.
On July 18, 2017, the Department of Finance released its discussion paper "Tax Planning Using Private Corporations," which included proposed tax measures that would significantly impact the taxation of Canadian Controlled Private Corporations. During the Wealth Matters webcast, Salman Khan, Regional Vice-President, Wealth Planning at Assante Private Client, discussed the proposed legislation relating to three tax-planning strategies, what has changed since then, and what this means to Canadian business owners moving forward.
Each one of us has unique financial planning goals. Assante advisors, and the experts who support them, can help you achieve these goals. To access the complete summary, please speak to your Assante advisor today.
To listen to the playback of the recent Wealth Matters webcast, please click here.